Block Masonry Contractor NYC
Block Masonry Contractor near me NYC
Block Masonry Contractor in NYC
Best Block Masonry Contractor in NYC
Sardar restoration corp. is a big name in the masonry industry. We provide excellent services whether you want brick pointing, tuckpointing, or block wall repair, because we are NYC's top block masonry contractor.
Professional Block Masonry Contractor in NYC
Sardar Restoration Corp. is a block masonry contractor in NYC. We specialize in the restoration of brick, stone, and concrete buildings. We have over 25 years of experience in the industry and have worked on some of the most iconic buildings in New York City.
Are you in search to find top masonry contractor in NYC then Sardar Restoration Corp. is your go-to solution. Our experienced team specializes in top-quality restoration services for both residential and commercial properties. Whether you need repairs, renovations, or complete restorations, we've got you covered. We pride ourselves on delivering exceptional results with a confident, can-do attitude that sets us apart from the competition. Trust us to restore your property to its former glory – contact us today!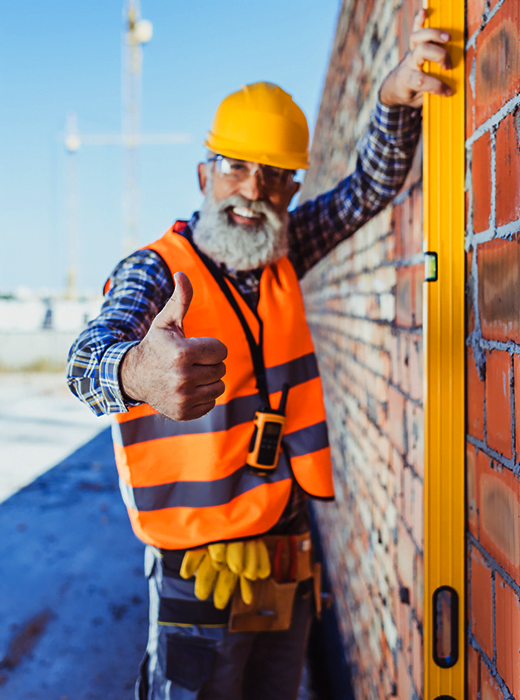 Get Your Block Masonry Restored by The Best
Looking for the best Block Masonry Contractor in NYC? Look no further than Sardar Restoration Corp! Our team of skilled professionals provides top-notch restoration services for both homes and businesses throughout New York. With years of experience under our belts, we're confident that we can tackle any project with ease and precision. So why wait? Contact us today to schedule your consultation and let us help bring your property back to life!
We're sure that we can complete any job with simplicity and accuracy because we have years of expertise under our belts. Make an appointment for your meeting with us right away, and let's work together to revitalize your home!