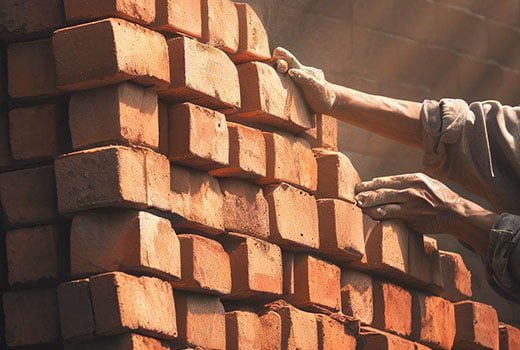 Brick Cleaning Specialist NYC
Brick Cleaning Specialist in NYC
Brick Cleaning Specialist Near me NYC
Expert Brick Cleaning Specialist NYC
Get Your Home/Business to Shine Again with our certified and experienced professionals! Sardar restoration is your first call for all brick cleaning NYC related needs.
Glorify the Beauty of Your Property
Quality Brick Cleaning Services
Sardar Restoration Corp offers high-quality brick cleaning services in NYC. We use the latest technology and equipment to clean your bricks and restore them to their original beauty.
Sardar Restoration Corp is a brick cleaning specialist in NYC that offers quality services to its clients. The company has been in business for many years and has a team of experienced professionals who can get the job done quickly and efficiently.
Brick Cleaning Specialist
Sardar Restoration Corp specializes in brick cleaning and restoration. We have over 25 years of experience working on all types of brick surfaces.
Sardar Restoration Corp is the leading brick cleaning specialist in NYC. We have over 25 years of experience cleaning all types of brick, from historic buildings to modern apartments.
Refresh Your Property with Expert Brick Cleaning
Looking for the best Brick Cleaning Specialist in NYC? Look no further than Sardar Restoration Corp! We are your go-to source for all of your restoration needs, whether you're looking to revamp your home or business. With years of experience and a team of skilled professionals, we guarantee top-notch results that will leave you satisfied every time. So why wait? Contact us today and let's start restoring your property to its former glory!
As a professional, reliable, and efficient brick cleaning specialist we specialize in providing full restoration services to NYC residents and business owners.