Brick Cleaning Specialist
Brick Cleaning Specialist Near me
Best Brick Cleaning Specialist
Restore and clean your brick property under expert supervision. Sardar restoration corp is a leading masonry company in the heart of NYC. at affordable rates with high-quality results, we are the top brick cleaning specialist in NYC.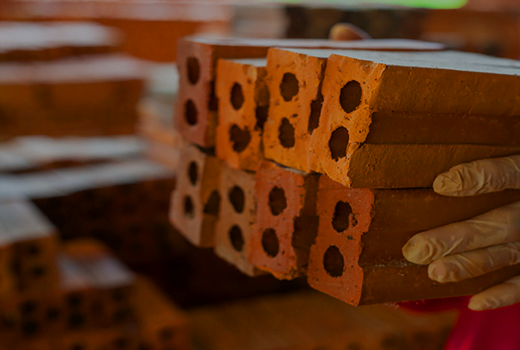 Bring Back the Property's Real Shine
Looking for the best brick cleaning specialist near you in New York? Look no further than Linkstar! Our team of experts specializes in restoring and revitalizing the look of your home or business bricks. Trust us to make your property shine like new again with our top-notch restoration services. Contact us today for a free quote and see why we're the go-to choice for brick cleaning in New York!
Increase the Value of Your Space 10x More!
Professional Brick Cleaning Specialist
Looking for the best Brick Cleaning Specialist near you in New York? Look no further than Sardar restoration corp! Our team of experts is dedicated to providing top-notch restoration services that will leave your home or business looking brand new. With years of experience and a commitment to customer satisfaction, we're confident that we can exceed your expectations. Don't settle for less – choose Sardar Restoration Corp for all your brick cleaning needs today! Trusted experts.
A trusted and experienced name in the masonry industry is Sardar restoration corp. we have been in the business for the past several years. Contact us today and get a free quotation.