Brick Foundation Veneer NYC
Brick Foundation Veneer Cost NYC
Brick Foundation Veneer Near me NYC
Brick Foundation Veneer NYC
Get Quality Brick Foundation Veneer in NYC At An Affordable Cost. For brick foundation veneer in NYC, Sardar restoration corp is here for you.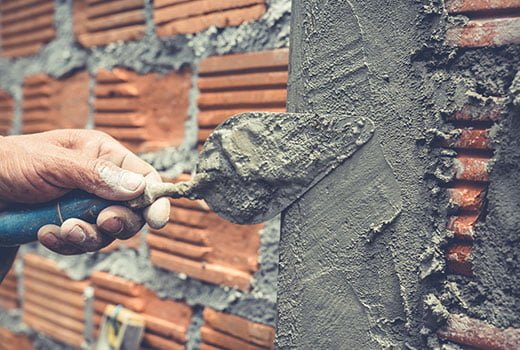 Secure Your Property With Professionals
Get your home or business Brick Foundation Veneer restoration in NYC with us.
Best Brick Foundation Veneer
Transform your New York property with Sardar Restoration Corp, the go-to experts in Brick Foundation Veneer solutions. Our top-notch craftsmanship and affordable prices make us the sought-after choice for both residential and commercial restoration projects. Discover the beauty of a restored foundation that stands strong against time while enhancing your property's value. Trust Sardar Restoration Corp to bring your vision to life – contact us today!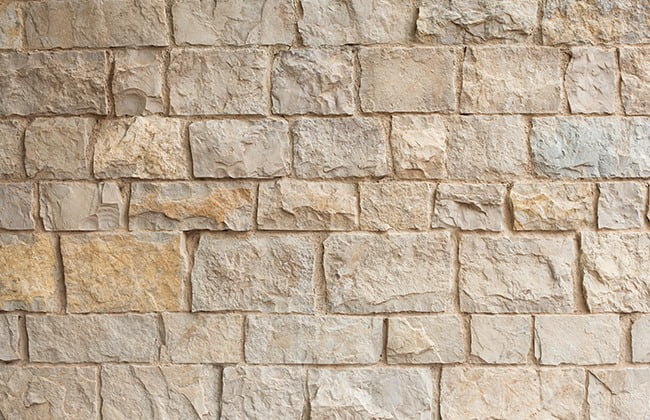 Dive into the realm of stone masonry. Learn about 'what is stone masonry,' techniques, evolution, and its enduring significance.
Read More
Sardar Restoration Corp is a brick foundation veneer company that can restore your property in New York City. We specialize in repairing bricks and restoring properties of all shapes and sizes. You can find out more about us on our website.