Brick Install and Repair NYC
Brick Install and Repair Near me NYC
Brick Install and Repair Cost NYC
Best Brick Install and Repair in NYC
Sardar Restoration Corp. is a Brick Install and Repair NYC. We offer services to residential and commercial property owners in NYC for brick installations, repairs, restorers, and replacement.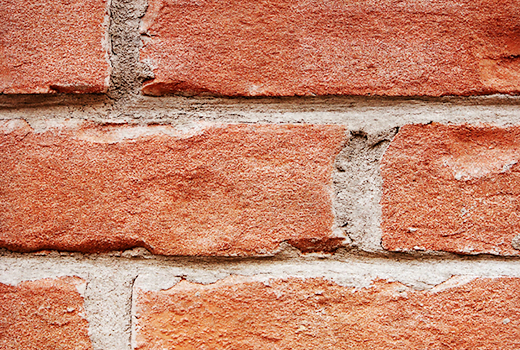 Get Expert Brick Install and Repair for Your NYC Property
Trust Sardar Restoration Corp for all your brick installation and repair needs in NYC. Our skilled team delivers top-notch solutions that will enhance the beauty and durability of your property. Whether you're a residential or commercial property owner, we have the expertise to handle any project on time and within budget. Contact us today for an affordable quote!
Get Your Brickwork Done Right
Looking for a trusted Brick Install and Repair service in NYC? Look no further than Sardar Restoration Corp! Our expert team has years of experience providing top-notch services to both residential and commercial properties in the area. We pride ourselves on our attention to detail, quality craftsmanship, and affordable pricing. Don't settle for less when it comes to your property's brickwork – contact us today for a flawless installation or repair job that will stand the test of time!
Transform Your Property With Professional Brick Installation and Repair Services in NYC. We do brick repair and installation in NYC. The cost of our expert service is also very reasonable.