Brick Repair Specialist Near me
Top Brick Repair Specialist
Top Brick Repair Specialist
We provide the best brick repair specialist in the Bronx, manhattan, queens, Brooklyn new Rochelle, etc. if you want an estimated quotation without using your credit card then click the button below.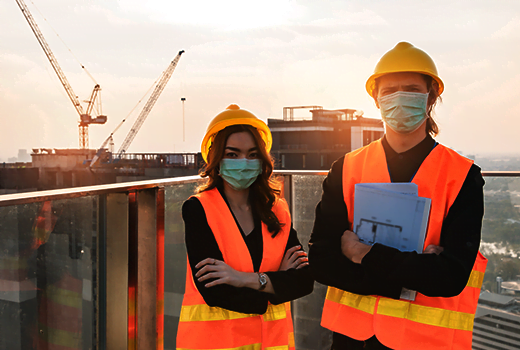 Brick Repair Services from Top Company
Looking for the best brick repair specialist in NYC? Look no further than Sardar Restoration Corp! Our team of experts provides top-notch restoration services at affordable prices. Whether you need brick repairs or brick pointing for your home or business, we guarantee excellent quality work that you can count on. Don't settle for anything less – call Sardar Restoration Corp today and experience the difference our skilled professionals can make!
Get the Quality Brick Repairs You Deserve
Our team has a wealth of expertise offering top-notch restoration services to residents and companies. We're positive that we can meet your requirements and surpass your expectations thanks to our reasonable rates and dedication to quality work. Call us right away to find out more about how we can help return your property to its prior splendor, so don't delay!
Book your appointment with NYC's best brick repair specialist Sardar restoration corp. Restore your property under great supervision.