Brick Restoration Specialist NYC
Brick Restoration Specialist Near me NYC
Best Brick Restoration Specialist in NYC
Best Brick Restoration Specialist in NYC
Experience Luxury Brick Restoration by Sardar's Expert Team in NYC. Get your brick restored under expert supervision. Call now and get your free estimated quotation.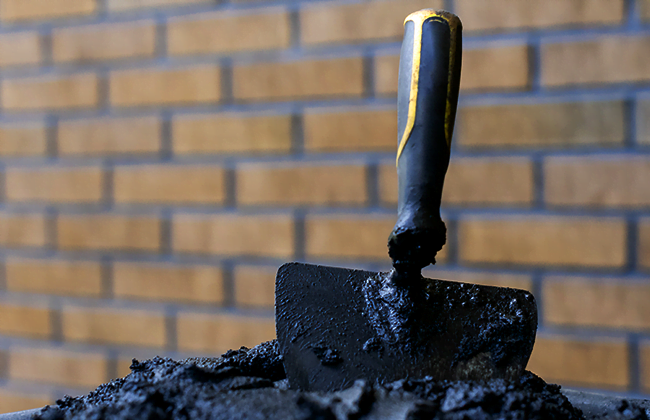 Bring New Life To Your Space
Looking for the best Brick Restoration Specialist in NYC? Look no further than Sardar Restoration Corp! Our team of experts has years of experience in restoring brickwork to its former glory, whether it's for your home or business. From repairs to cleaning and sealing, we've got you covered. Trust us to give your property a new lease on life with our top-notch restoration services. Contact us today and let's get started!
Embrace the Luxury of a Restored Space
Make Your Home Stand Out With Our Services
Sardar Restoration Corp is a top name in the restoration business for the past several years. Our team of experts is dedicated to providing top-notch services for both residential and commercial properties. With years of experience under our belt, we are confident that we can restore your bricks to their former glory. Don't settle for subpar work – trust Sardar Restoration Corp for all your brick restoration needs!
If you want the best restoration services for your home and business and don't know where to locate a brick restoration specialist near me in NYC, then call us and we will handle everything.