Brick Veneer Fireplace NYC
Brick Veneer for Fireplace in NYC
Brick Veneer Fireplace Cost NYC
Brick Veneer for Fireplace in NYC
Call Sardar Restoration Corp for an affordable brick veneer fireplace cost in NYC. Our experts are available 24/7.
Get the Perfect Brick Veneer Fireplace
If you live in New York and your brick veneer is starting to chip, peel, and break down, get it restored by Sardar Restoration Corp.
Quality Brick Veneer Restoration in NYC
Are you looking to restore the beauty of your home or business in NYC? Look no further than Sardar Restoration Corp, your go-to expert for Brick Veneer Fireplace restoration. Whether you're aiming to enhance the charm of your living space or add a touch of elegance to your commercial property, our skilled team will bring your vision to life. With competitive prices and unrivaled craftsmanship, trust us to deliver top-notch results that will leave you impressed. Don't settle for anything less than perfection – contact us now and let's transform your fireplace into a stunning centerpiece!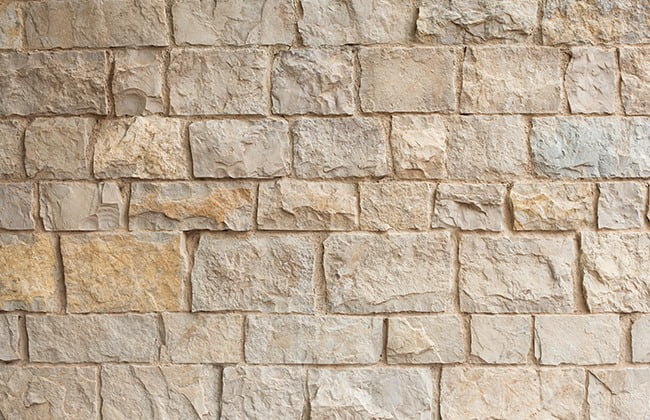 Dive into the realm of stone masonry. Learn about 'what is stone masonry,' techniques, evolution, and its enduring significance.
Read More
Sardar Restoration Corp is a company that specializes in brick veneer fireplaces. They have been in business for over 25 years and are based in New York City. We offer a wide selection of beautiful brick veneer fireplaces at an affordable price.