Brick Veneer for Fireplace
Brick Veneer Fireplace Cost
Top Brick Veneer Fireplace
Transform Your Home and Business with Top-Notch Fireplace Restoration Services in New York City. We are a restoration company that specializes in brick veneer fireplaces, so if you're looking for brick veneer fireplace installation services, we are here to help.
Get Your Brick Veneer Fireplace Done Right!
If you are living in NYC and want to renovate or repair your brick veneer fireplace, then Sardar Restoration Corp is your go-to solution for this. We are experts in brick pointing, tuck pointing, brick veneer fireplace services, and many more. Just go to any search engine and type "brick veneer fireplace near me" and you will get your answer.
Get Your Brick Veneer Fireplace to Look Like New
Sardar Restoration Corp. is a family-owned and operated business that has been serving the New York City area for over 25 years. We are experts in brick veneer fireplaces and have restored hundreds of them to their original beauty.
We believe that every home and business deserves to look its best, and we are dedicated to providing our customers with the highest quality service possible. We use only the finest materials and employ the most skilled craftsmen in the business. If you require fireplace restoration services, please do not hesitate to contact us. We would be more than happy to discuss your specific needs and provide you with a free estimate.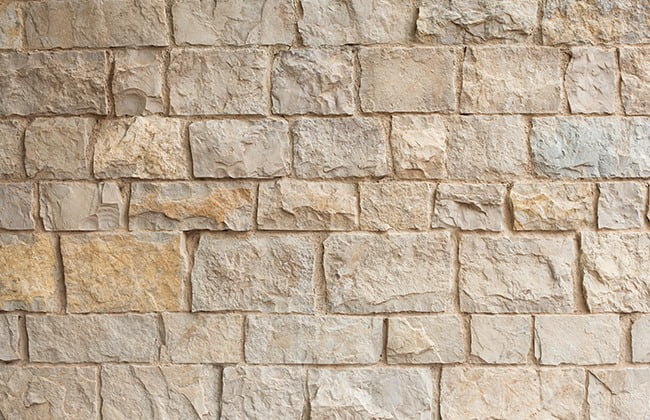 Dive into the realm of stone masonry. Learn about 'what is stone masonry,' techniques, evolution, and its enduring significance.
Read More
Rest easy knowing your property is in good hands! Our team of experienced professionals will work diligently to restore your property to its original condition.