Brick Veneer Foundation NYC
Brick Veneer Foundation Cost NYC
Brick Veneer for Foundation in NYC
Brick Veneer Foundation NYC
Get Quality Brick Veneer Foundation Restoration Services In NYC. Sardar restoration corp is offering restoration services all over the Tri-state area. Book your appointment now and get a free quotation.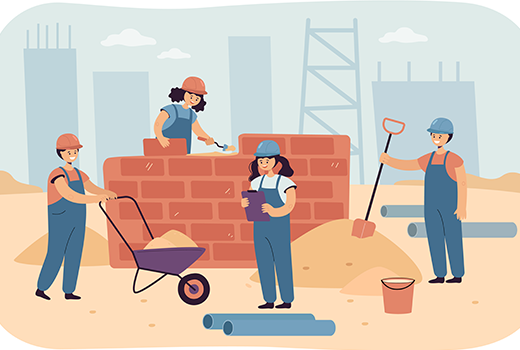 Top-notch Brick Veneer Foundation for Your Property
Looking for a top-notch brick veneer foundation in NYC? Look no further than Sardar Restoration Corp! As the leading brick veneer foundation Specialist and Contractor in the city, we take pride in bringing back the timeless beauty of your homes and businesses. With our skilled craftsmen and cutting-edge techniques, we guarantee impeccable results that will stand the test of time. Don't settle for less – choose us today to experience unmatched quality at an unbeatable brick veneer foundation Cost. Trust Sardar Restoration Corp to revitalize your space with confidence!
Choose Trust – Choose Experts
Sardar restoration corp is your go-to choice for all masonry needs in NYC.
Building Brick Veneers for the Foundation
Unlock the true potential of your property with Sardar Restoration Corp, the go-to brick veneer foundation Specialist in NYC. With an unwavering commitment to delivering excellence, our experienced team of professionals transforms your home and business into architectural masterpieces. From expert craftsmanship to cost-effective solutions, we are your trusted Restoration Contractor in NYC. Explore endless possibilities backed by a reputation for superior quality and reliability. Elevate aesthetics, restore structural integrity, and embrace timeless beauty – all at competitive brick veneer foundation Cost NYC.
We offer a variety of restoration services for brick veneer and foundations in New York. We provide free quotes for your project, so you can get the best price with the highest quality.