Brick Veneer Foundation Wall NYC
Brick Veneer Foundation Wall in NYC
Brick Veneer Foundation Wall Cost NYC
Brick Veneer Foundation Wall NYC
Get The Best Brick Veneer Foundation Wall in NYC – Sardar Restoration Corp.
Reliable Brick Veneer Foundation Wall NYC
Sardar restoration corp is your go-to partner for brick veneer foundation wall services in NYC. book your appointment now!
Restoring Your Property With Quality
Unlock the potential of your home or business with Sardar Restoration Corp, your go-to expert for Brick Veneer Foundation Wall restoration in NYC. Our team of skilled professionals is dedicated to revitalizing and fortifying your property, ensuring long-lasting durability and timeless beauty. Trust our confident craftsmanship and affordable prices to bring new life to your space. Experience the transformation that sets us apart – contact Sardar Restoration Corp today!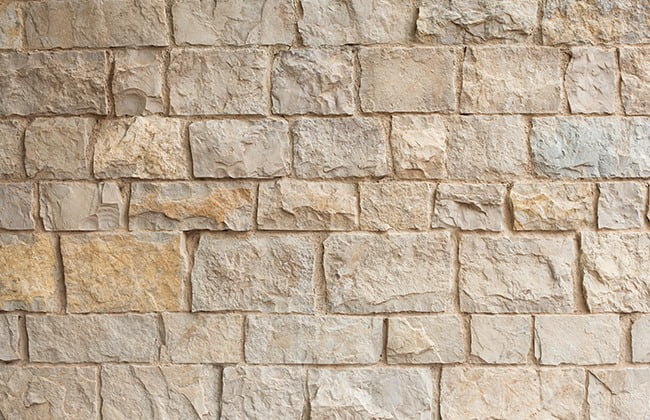 Dive into the realm of stone masonry. Learn about 'what is stone masonry,' techniques, evolution, and its enduring significance.
Read More
If you're looking for something that will not only enhance the appearance of your home or business but also last for many years to come, you should consider Sardar restoration corp's Brick Veneer Foundation Wall NYC. We make every brick with care so it lasts a lifetime!