Brick Veneer Foundation Cost
Brick Veneer Foundation Near me
Top Brick Veneer Foundation
Sardar Restoration Corp provides a quality brick veneer for foundations. We are your go-to solution when you need a brick veneer foundation at affordable prices. Call us now for free consultation.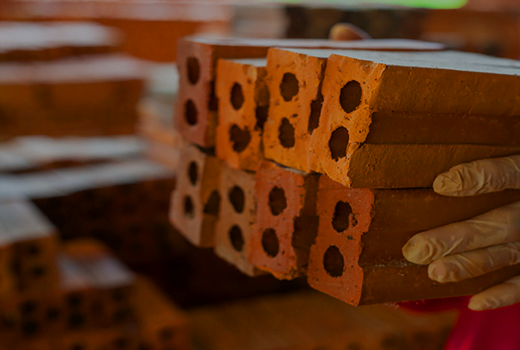 Professional Brick Veneer Foundation Services
Experience unmatched quality and affordability as we enhance both residential and commercial properties across NYC. Say goodbye to dull walls and hello to stunning brick veneer foundation that will leave a lasting impression on all who see them. Don't settle for anything less than perfection – choose Sardar Restoration Corp for all your brick veneer needs, conveniently located near you!
You will get our expert and exclusive services by following these simple steps.
Get Quality Brick Veneer Work With Professional Craftsmanship in NYC. Get your brick veneer estimate today with Sardar Restoration Corp. Use any search engine to find our website.
Enter your project details, and describe your project in as much detail as possible so we can provide you with a quote.
Review the quote and schedule a consultation. We will provide you with a quote for our services and, if you're happy, schedule a consultation to discuss your project in more detail.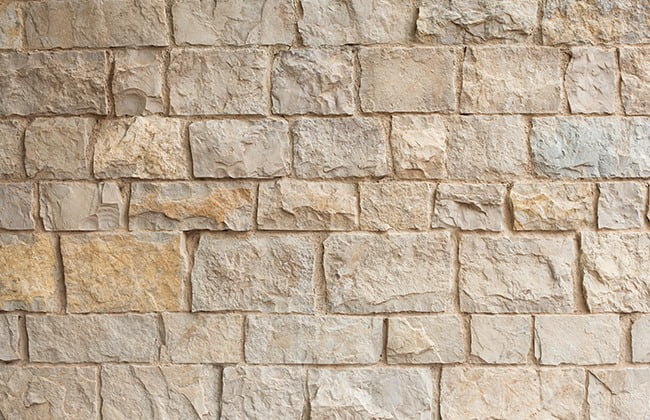 Dive into the realm of stone masonry. Learn about 'what is stone masonry,' techniques, evolution, and its enduring significance.
Read More
Trust our expertise to create a stunning atmosphere that leaves a lasting impression on all who visit. Choose Sardar Restoration Corp for all your brick veneer foundation needs – because excellence is within reach!