Quality Brick Veneer House
If you want to raise the value of your property, then you must go for brick veneer house services from Sardar restoration corp.
Get Professional Brick Veneer House Now!
Sardar Restoration Corp is a Brick Veneer house company offering brick veneer services in NYC. We are residential and commercial buildings experts with over 25 years of experience.
Sardar Restoration Corp offers high-quality brick veneer for house services at affordable rates. We have been working for over a decade to provide our customers with the best possible service and we are happy to serve you too! With the help of our experts, we can provide you with the best maintenance and restoration services in NYC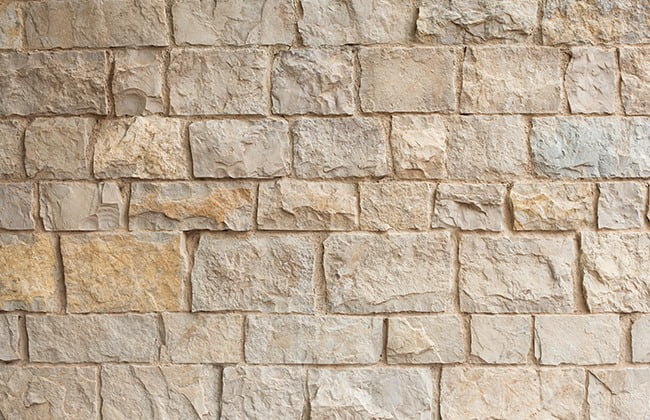 Dive into the realm of stone masonry. Learn about 'what is stone masonry,' techniques, evolution, and its enduring significance.
Read More
Sardar Restoration Corp is a Brick Veneer company that is located in NYC. We specialize in repairing brick and stone walls using durable and top-quality materials.