Brick Veneer Installation
Brick Veneer Installation Cost
Brick Veneer Installation Near me
Brick Veneer Installation
Make your NYC Property Shine With Professional Brick Veneer Installation From Sardar Restoration Corp. We solve all brick-or-stone problems in a day.
Get Your Property Perfectly Veneered
Transform your space with the expertise of Sardar Restoration Corp, the leading Brick Veneer Installation specialist in NYC. Enhance the charm and durability of your residential or commercial property with our top-notch services. From cost-effective solutions to flawless installations, we offer unmatched quality that exceeds expectations. Trust us to revitalize your space and create a stunning brick veneer finish. Discover why we are the go-to choice for Brick Veneer Installation near you!
Get our fast services right now by just giving us a call.
Click the button below and get your free estimated quotation now.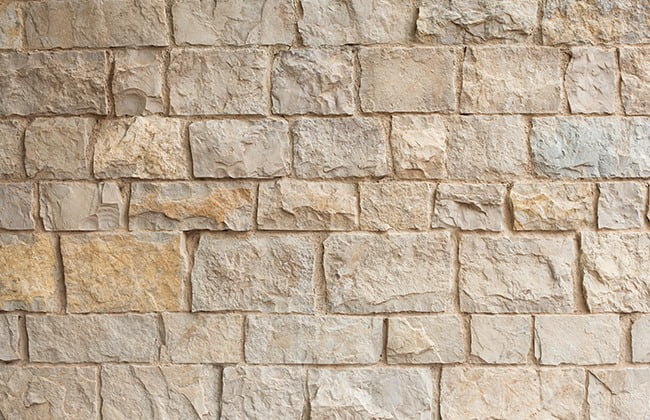 Dive into the realm of stone masonry. Learn about 'what is stone masonry,' techniques, evolution, and its enduring significance.
Read More
Revitalize your space with the experts at Sardar Restoration Corp! We specialize in top-notch Brick Veneer Installation that will leave your property looking stunning. With our unbeatable prices and exceptional craftsmanship, we are the go-to choice for both residential and commercial projects in NYC.