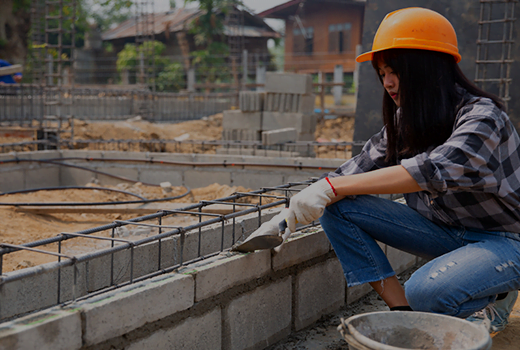 Brick Veneer Pointing Near me
Brick Veneer Pointing Cost
Brick Veneer Pointing Contractor
Brick Veneer Pointing is an important aspect of a property. If you're planning to build a new house or renovate, contact Sardar Restoration Corp. Leave your brick veneer repair and brick veneer pointing to the pros.
Get the Best Brick Veneer Pointing
Get The Perfectly Pointed Brick Veneer You Deserve With Sardar Restoration Corp! Our team of expert contractors is dedicated to providing top-notch brick veneer pointing solutions that are tailored to meet the needs of both residential and commercial clients. With years of experience, we boast a track record of delivering exceptional results at affordable prices. So why wait? Contact us today for all your brick veneer pointing needs!
How to Book an Appointment With Sardar?
Professional Brick Veneer Pointing Company
Brick Veneer Pointing refers to the process of rebuilding bricks and other masonry materials. Brick Veneer Pointing is a cost-effective method for restoring old brick roads, sidewalks, facades, or other structures. Today, Sardar restoration corp creates beautiful brick veneer houses that are sturdy and will withstand any weather or wear and tear for years to come. Contact us now.
Brick Veneer Pointing Near me with a team of professionals who are qualified and trained to provide excellent Brick Veneer Pointing Services, search this and get your answer now.