Brickwork Contractors Near me
Cheap Brickwork Contractors
Best Brickwork Contractors
Get Your Brickwork Done Right – By the Best Contractors in NYC! Our Company brickwork contractors are experts in brick, stone, and cement work. We can patch up any cracks in your old home or commercial building.
Experience the Quality of Professional
Get the best brickwork contractors in your area at Sardar Restoration Corp. We have a wide network of brickwork contractors that can provide you with the best services at the most competitive rates. We are experts and your go-to restoration company for all kinds of masonry work.
Trusted by Homeowners and Businesses
Call Sardar Restoration Corp at our toll-free number. We are the best Brickwork Contractors Near you in NYC! Trust the best, choose top-rated experts. Sardar restoration corp has been in the business for the past 25 years. In our company, you will get experience and expertise both hands in hand.
At Sardar Restoration Corp, reliability and affordability both are present. Our service packages are very reasonable for all of you. Not only that, we are providing free estimated quotations to all our customers. In our affordable package, you will also get a free pay visit to your location from our experts.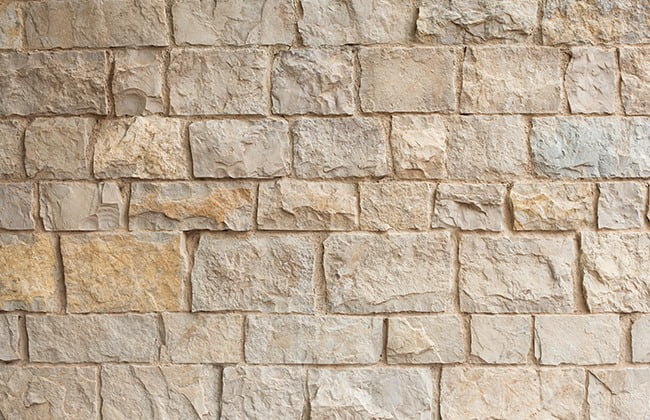 Dive into the realm of stone masonry. Learn about 'what is stone masonry,' techniques, evolution, and its enduring significance.
Read More
Get The Best Brickwork Results With Sardar Restoration Corp! We have the best Brickwork Contractors in NYC. We offer the best services in brickworks for residential and commercial.