Chimney and Masonry Repair NYC
Chimney and Masonry Repair Near me NYC
Chimney and Masonry Repair Contractor NYC
Chimney and Masonry Repair Contractor NYC
Get Quality Chimney and Masonry Repair Services in NYC. Because we are a chimney and masonry repair contractor in NYC. Book your appointment now and get a free estimated quotation immediately.
Get Expert Chimney and Masonry Repair NYC
Looking for top-notch chimney and masonry repair services in NYC? Look no further! Sardar Restoration Corp is your go-to contractor, dedicated to restoring the beauty and integrity of your home or business. With our expert team, we assure you a flawless restoration that will leave your property looking brand new. Trust us to handle all your restoration needs with confidence and precision. Contact us today for the best chimney and masonry repair near you in NYC!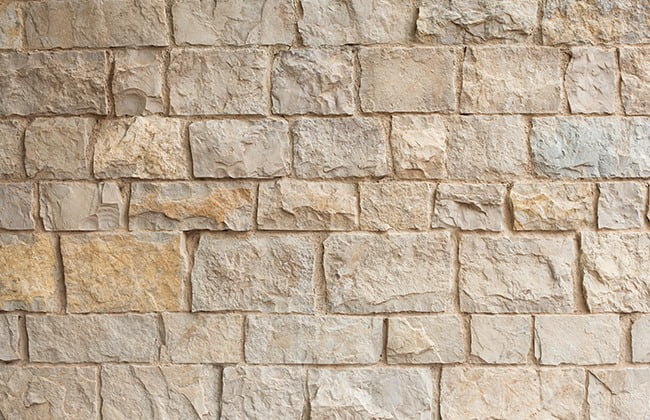 Dive into the realm of stone masonry. Learn about 'what is stone masonry,' techniques, evolution, and its enduring significance.
Read More
Sardar Restoration Corp is a trusted name in chimney and masonry repair in NYC. We have been servicing the city for over 10 years and have established a reputation for quality workmanship and customer service.