Concrete Masonry Repair NYC
Concrete Masonry Repair Near me NYC
Concrete Masonry Repair Cost NYC
Top Concrete Masonry Repair NYC
Repairs of any type, any size, anytime! Get Fast and Trustworthy Concrete Masonry Repair Services in NYC.
Get The Quality Restoration Service
Looking to restore your home or business in NYC? Look no further than Sardar Restoration Corp! We specialize in top-notch concrete masonry repair, serving you with confidence and expertise. Whether it's a small touch-up or a complete overhaul, our team has the skills and experience to deliver outstanding results. Say goodbye to cracks, wear, and tear – trust us for all your concrete masonry repair needs. Contact us today for an affordable cost estimate!
Restore Your Home or Business
Sardar Restoration Corp. is an honest and trustworthy team of Concrete Masonry Repair experts in NYC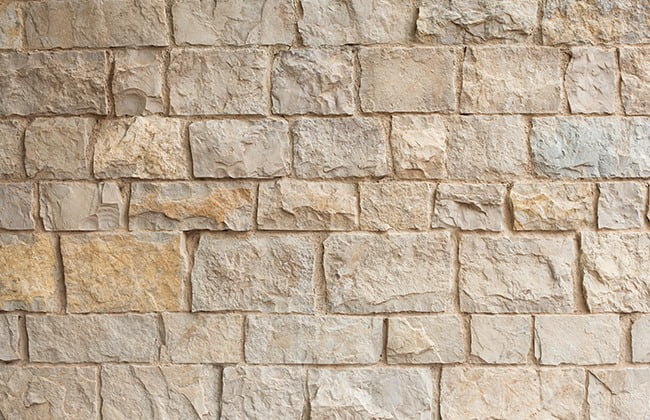 Dive into the realm of stone masonry. Learn about 'what is stone masonry,' techniques, evolution, and its enduring significance.
Read More
We offer the most affordable and high-quality southeastern stone restoration services in NYC. We are a licensed contractor, accredited with the BBB, and have the experience to do any project.