Exterior Brick Veneer Wall
Exterior Brick Veneer Wall Cost
Exterior Brick Veneer Wall Contractor
Exterior Brick Veneer Wall Contractor
Get Your Exterior Brick Veneer Walls Restored By Experts. Looking for a professional exterior brick veneer wall cost, contractor, or person to do the work? Contact Sardar Restoration Corp today.
Home Brick Veneer Wall Restoration
Get the Most Durable Brick Veneer Walls For Your Home or Business in NYC. Sardar Restoration Corp is an Exterior Brick Veneer Wall Contractor. We provide residential and commercial exterior brick veneer wall cost, installation, and removal.
High-quality Brick Veneer Wall
Transform your space with Sardar Restoration Corp, the leading contractor for exterior brick veneer walls in NYC. Our expert team brings experience and precision to every project, ensuring flawless results that enhance both residential and commercial properties. With our unbeatable craftsmanship and competitive pricing, you can trust us to deliver exceptional quality at a cost-effective price. Elevate the aesthetic of your building with confidence – choose Sardar Restoration Corp for all your exterior brick veneer wall needs.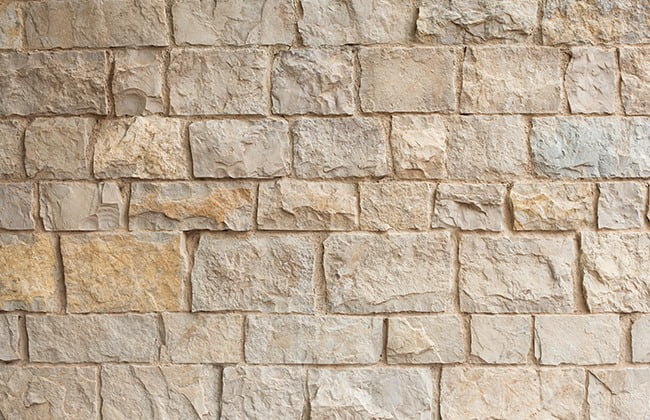 Dive into the realm of stone masonry. Learn about 'what is stone masonry,' techniques, evolution, and its enduring significance.
Read More
If you are looking for a company that provides a complete restoration service, then Sardar restoration corp is the company to call. We not only offer exterior brick veneer wall solutions but also offer services like window and door repair, exterior painting and so much more.