Foundation Masonry Repair NYC
Foundation Masonry Repair Near me NYC
Foundation Masonry Repair Specialist NYC
Foundation Masonry Repair Specialist
Get Professional Foundation Masonry Repair Services in NYC from Sardar Restoration Corp. Find out about the best foundation masonry restoration services by typing 'foundation masonry repair services near me NYC'.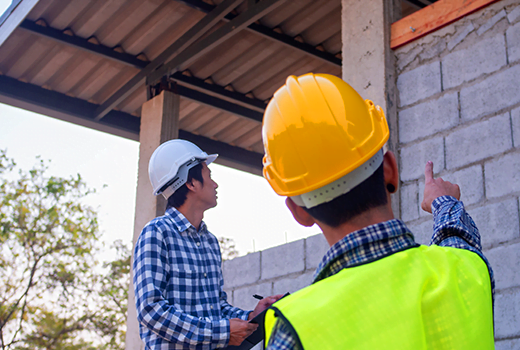 Get Dependable Foundation Masonry Repair Services in NYC
A trusted name in foundation masonry repair in NYC is Sardar Restoration Corp.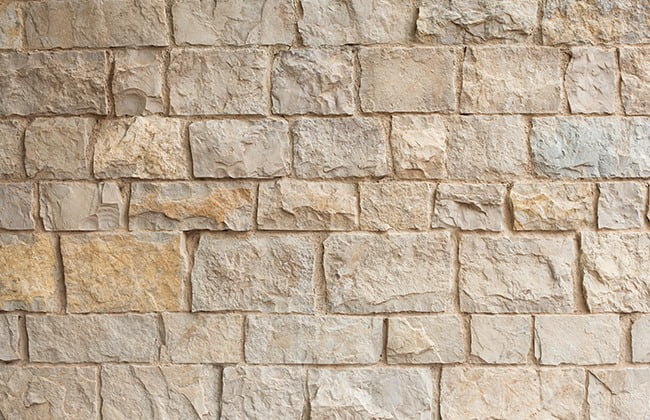 Dive into the realm of stone masonry. Learn about 'what is stone masonry,' techniques, evolution, and its enduring significance.
Read More
Sardar Restoration Corp is the leading foundation masonry repair company in NYC. We specialize in foundation repair, masonry repair, and brickwork repair.