Foundation Masonry Repair
Foundation Masonry Repair Near me
Foundation Masonry Repair Specialist
Top Foundation Masonry Repair
Get Your Home and Business Back in Shape with Sardar Restoration Corp! Sardar Restoration Corp provides professional foundation masonry repair services. Call us for a free estimate, and we'll be there for you.
Get Quality Foundation Masonry Repair Services
Looking to restore the foundation of your home or business in New York? Look no further than Sardar Restoration Corp, your trusted foundation masonry repair specialist. With our expertise and years of experience, we confidently provide top-notch restoration services tailored to meet your needs. From minor repairs to complete overhauls, our skilled team is equipped to handle it all with precision and efficiency. Trust Sardar Restoration Corp for reliable and exceptional service that will bring new life back into your property. Contact us today for a consultation!
Sardar Restoration Corp will provide you with a list of foundation masonry repair specialists near you. Sardar Restoration Corp offers a wide range of services to its customers in the New York area.
Once you've selected a specialist, Sardar Restoration Corp will provide you with a quote for the repair services. We provide a free estimate to our customers so that they can know the cost and time required for the restoration process.
Sardar Restoration Corp will then schedule a time for the repair to be completed. We have a team of highly trained and experienced professionals who can restore your home or business to its original condition.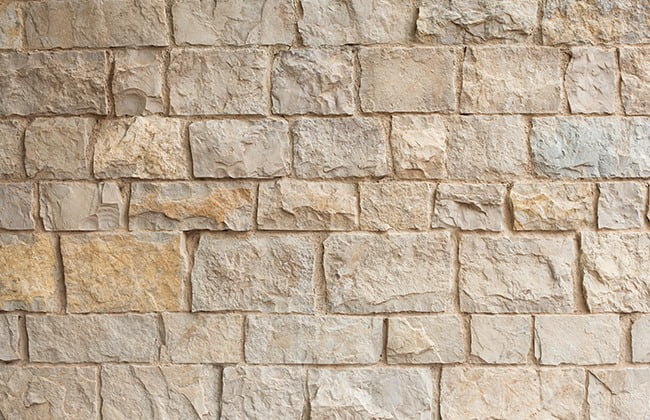 Dive into the realm of stone masonry. Learn about 'what is stone masonry,' techniques, evolution, and its enduring significance.
Read More
If you are looking for a Foundation Masonry Repair Specialist look no further. We have the best services and contractors in the business