Installing Brick Veneer NYC
Cost to Install Brick Veneer NYC
Top Installing Brick Veneer NYC
Are you living in NYC and want to renovate your brick veneer? No problem! We are here to help you at Sardar Restoration Corp, an expert contractor for installing brick veneer NYC for the past 25 years. Book your appointment now!
Let Us Transform Your Home
Sardar Restoration Corp: Your Trusted Partner for Brick Veneer Installation in NYC! Enhance the timeless beauty of your home or business with our top-notch brick veneer installation services. Our skilled team guarantees a flawless finish, transforming your space into a true masterpiece. Discover affordable rates and impeccable craftsmanship that will exceed your expectations. Trust Sardar Restoration Corp to bring elegance and durability to all your restoration needs in New York City!
Rebuild and Restore With Us!
Looking to enhance the beauty and durability of your home or business in NYC? Look no further than Sardar Restoration Corp, your trusted experts in installing brick veneer in NYC. Our skilled team is dedicated to providing top-notch restoration services that will transform your space into a timeless masterpiece.
Install Brick Veneer in NYC
Transform Your Space with Professional Brick Veneer Installation in NYC. With our specialized brick veneer installation, New York is a haven for your home and business.
Enter your location on our website. Give us your location so we can send our team of experts to you. Tell us about the project you have in mind, and we'll give you a quote.
Once you've decided to use our services, we'll schedule a consultation to get started. We provide free pay visits to your location to check the damaged area.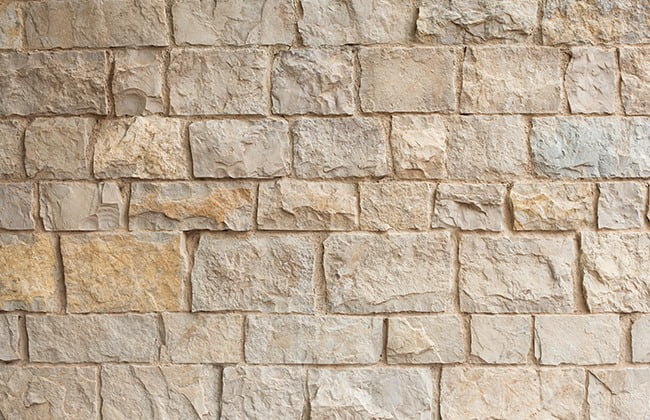 Dive into the realm of stone masonry. Learn about 'what is stone masonry,' techniques, evolution, and its enduring significance.
Read More
With our exceptional craftsmanship and attention to detail, we guarantee a flawless installation of brick veneer at a cost that fits your budget. Trust the professionals at Sardar Restoration Corp for all your.