Masonry Brick Repair Near me NYC
Masonry Brick Repair Cost NYC
Top Masonry Brick Repair NYC
Sardar restoration corp is your go-to solution for masonry brick repair in NYC.
Get Expert Masonry Brick Repair in NYC
Our skilled team specializes in restoring the beauty and integrity of your home or business. With years of experience, we offer reliable and cost-effective solutions tailored to meet your specific needs.
Quality Brick Repair in NYC
Sardar Restoration Corp is a trusted name in brick repair in NYC. We specialize in repairing all types of masonry, from historic buildings to modern homes.
Masonry Brick Repair Services
Sardar Restoration Corp offers masonry brick repair services in NYC. We are experts in brick repair and can help you restore your property to its original condition.
At Sardar restoration corp you can get free estimated quotations for your restoration project. We provide exceptional services and also pay a free visit to your place too. Stress less and enjoy your fresh-looking property.
Sardar Restoration Corp is the leading expert in Masonry Brick Repair. With our exceptional craftsmanship and attention to detail, we'll bring back the charm and durability of your brickwork. Whether it's a small repair or a complete restoration, our skilled professionals will get the job done efficiently and cost-effectively. Trust us to revitalize your property with confidence. Contact us today for a free estimate!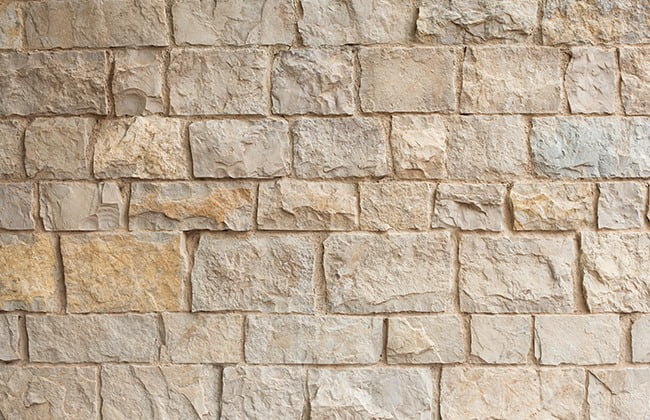 Dive into the realm of stone masonry. Learn about 'what is stone masonry,' techniques, evolution, and its enduring significance.
Read More
Trust us to bring new life to your property, leaving you with stunning results that will stand the test of time. Don't settle for anything less than exceptional – choose Sardar Restoration Corp today!