Masonry Crack Repair Near me NYC
Masonry Crack Repair Cost NYC
Expert Masonry Crack Repair NYC
Type expert masonry crack repair near me NYC and find Sardar Restoration Corp on the top.
Guaranteed Quality and Professionalism
If you are looking for the best Masonry Crack Repair NYC, Sardar Restoration Corp is the right company
Get the Best Masonry Crack Repair in NYC
Sardar Restoration Corp – Your go-to experts for Masonry Crack Repair in NYC. Trust our skilled craftsmen to restore the beauty and integrity of your home or business with precision and expertise. From minor cracks to significant structural damage, we offer reliable solutions at a competitive cost. Don't let those cracks ruin your property's appeal – contact us today for top-notch restoration services near you!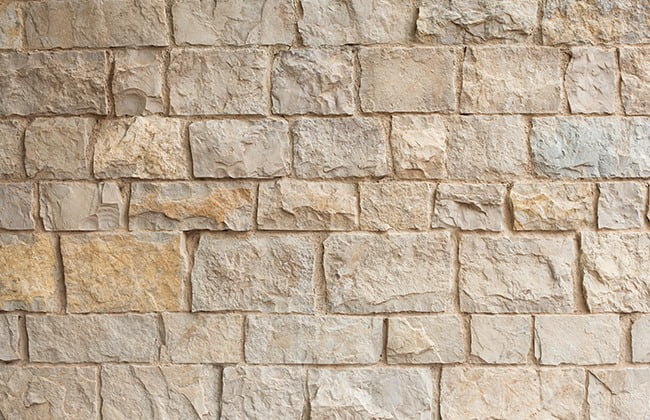 Dive into the realm of stone masonry. Learn about 'what is stone masonry,' techniques, evolution, and its enduring significance.
Read More
Sardar Restoration Corp is a masonry crack repair company based in New York City. We offer our services to commercial and residential customers alike. Book your appointment now and get a free estimated quotation.