Masonry Fireplace Repair NYC
Masonry Fireplace Repair Near me NYC
Masonry Fireplace Repair Cost NYC
Masonry Fireplace Repair in NYC
If you want expert repair of your masonry fireplace then call Sardar Restoration Corp immediately. We are your go-to solution for masonry fireplace repair in NYC.
Professional Masonry Fireplace Repair NYC
Type 'expert masonry fireplace repair near me NYC' and you will eventually find our company.
Get the Fireplace You Deserve
Looking for top-notch masonry fireplace repair services in NYC? Look no further than Sardar Restoration Corp! With our expertise and meticulous attention to detail, we are your go-to professionals for restoring the beauty and functionality of your fireplaces. Whether it's for your home or business, our skilled team will handle any restoration project with confidence. Say goodbye to worries about cost – our competitive pricing ensures you receive exceptional service without breaking the bank. Trust us for all your masonry fireplace repair needs in NYC!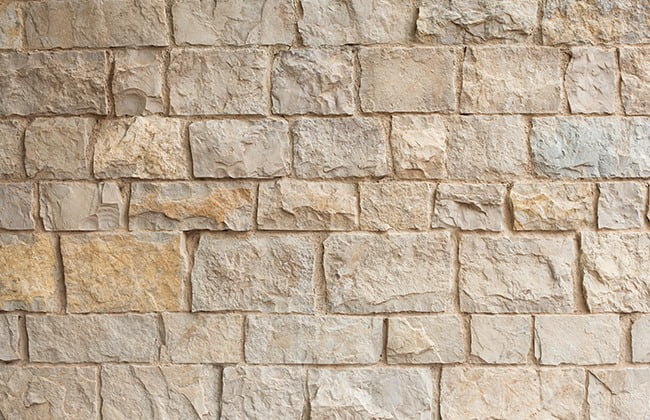 Dive into the realm of stone masonry. Learn about 'what is stone masonry,' techniques, evolution, and its enduring significance.
Read More
Sardar is a Masonry Fireplace Repair Company that provides repair services for your home and business. We have been providing this service for over 25 years.