Masonry Foundation Repair NYC
Masonry Foundation Repair Near me NYC
Masonry and Foundation Repair in NYC
Expert Masonry Foundation Repair NYC
Trust The Professionals To Keep Your Home or Business Standing Strong. We are a Masonry Foundation Repair NYC. We specialize in Masonry and Foundation Repair in New York City.
Rebuilding Your Property!
Looking for top-notch masonry and foundation repair in NYC? Look no further than Sardar Restoration Corp! With our expertise in restoring both residential and commercial properties, we are the go-to solution for all your restoration needs. Trust our skilled team to revitalize the structural integrity of your home or business with precision and care. Don't settle for anything less than excellence – choose Sardar Restoration Corp today!
Get the Strongest Foundation
With our extensive expertise and unwavering commitment to quality, we specialize in providing exceptional restoration solutions for both homes and businesses throughout the city. From impeccable craftsmanship to timely project completion, we deliver outstanding results that will stand the test of time. Trust us with your restoration needs and experience the difference between working with true professionals. Contact us today for a reliable and confident solution to all your masonry and foundation repair requirements in NYC!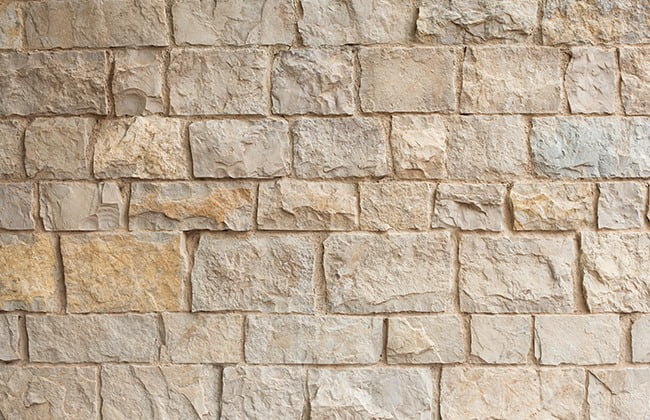 Dive into the realm of stone masonry. Learn about 'what is stone masonry,' techniques, evolution, and its enduring significance.
Read More
Sardar Restoration Corp has successfully been in the industry for decades. They're one of the best, most trusted, and most reliable companies in the city. We offer masonry and foundation repair in NYC, so if you're looking for someone to fix a cracked or uneven brick foundation, we can do it for you at a great price.