Masonry Porch Repair Near me NYC
Masonry Porch Repair Cost NYC
Get Back the Charm of Your Home and Business With Sardar Restoration Corp. If you are looking for the best masonry porch repair company in NYC, then you are at the right place.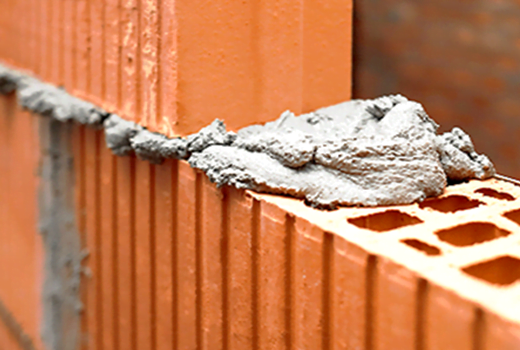 Get Your Property Back in Shape!
Masonry Porch Repaired in NYC at the Best Price
Sardar Restoration Corp is the Best Masonry Porch Repair in NYC. we have been in the business for the past 25 years.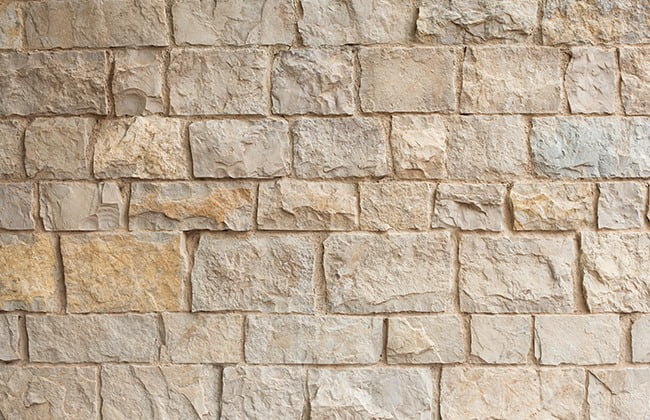 Dive into the realm of stone masonry. Learn about 'what is stone masonry,' techniques, evolution, and its enduring significance.
Read More
Transform your porch with Sardar Restoration Corp, the leading experts in Masonry Porch Repair in NYC. Our skilled team is dedicated to revitalizing your home or business.