Masonry Porch Repair Near me
Masonry Porch Repair Cost
Sardar Restoration Corp provides Masonry Porch Repair, which includes every type of repair available for your home and business. We have a variety of experts to ensure that you get the best service for the lowest price.
The Masonry Porch Repair Experts
Transform your porch with confidence! Sardar Restoration Corp, the leading name in masonry porch repair near you, offers top-notch restoration services for homes and businesses across New York. Experience unrivaled expertise and impeccable craftsmanship at affordable prices. Don't let a worn-out porch cramp your style – contact us today for an estimate on restoring your treasured space!
For appointment booking, you need to follow our three easy steps and you will get your property restored in no time.
Our masonry porch repair experts will come to your home or business to assess the damage and provide you with a free estimate.
Once you have scheduled the repair, our team will arrive on time and complete the repairs in a timely and professional manner.
Once you have approved the quote, our team of skilled craftsmen will begin the repair process and restore your property to its original condition. Once the repair is complete, you can enjoy your like-new masonry porch for many years to come.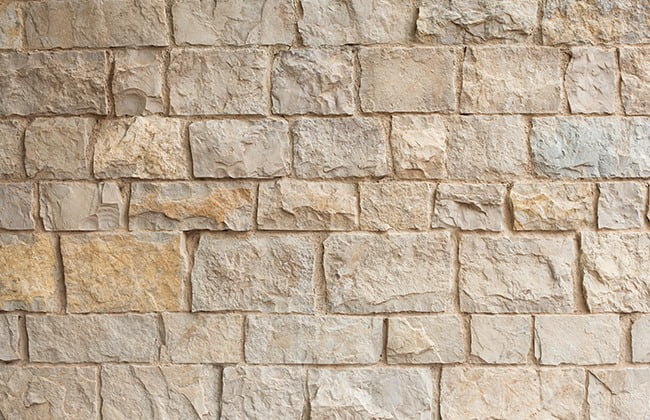 Dive into the realm of stone masonry. Learn about 'what is stone masonry,' techniques, evolution, and its enduring significance.
Read More
Sardar Restoration Corp is a Masonry Porch Repair company in the New York area. They offer high-quality masonry porch repair services to people in need of porch restoration.