Masonry Repair Contractors NYC
Masonry Repair Contractors in NYC
Masonry Repair Contractors Near me NYC
Best Masonry Repair Contractors NYC
Here at Sardar Restoration Corp, we offer professional masonry repair services in New York City. We do a lot of brickwork restoration, stonework restoration, and concrete work restoration.
Get the Best Masonry Repair in NYC
Home and Business Masonry Repair Contractors
As the leading experts in the field, we specialize in restoring the beauty and integrity of both residential and commercial properties. Whether you need brickwork repairs, chimney restoration, or any other masonry services, our skilled team guarantees exceptional results. Trust us to revitalize your space with precision and confidence. Contact us today for a seamless restoration experience that will exceed your expectations.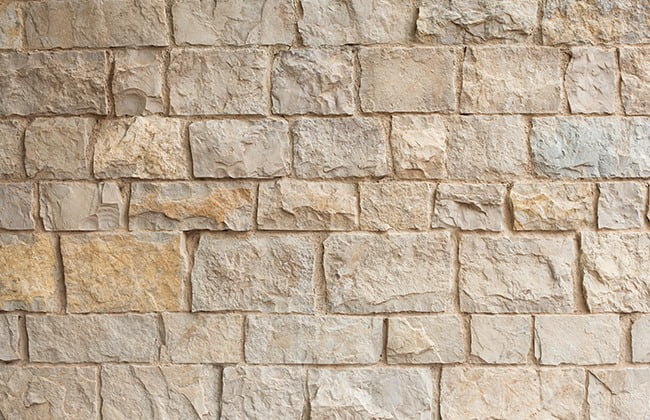 Dive into the realm of stone masonry. Learn about 'what is stone masonry,' techniques, evolution, and its enduring significance.
Read More
No matter how big or small the job, we can be your go-to local contractor for any and all of your masonry repair needs. We specialize in brick, stone, and mortar repair for homes and businesses in New York City.