Masonry Repair Services NYC
Masonry Repair Services Near me NYC
Masonry Repair Services Cost NYC
Top Masonry Repair Services NYC
We are New York's Finest in Masonry Restoration Services. If you need Masonry repair services, Sardar Restoration Corp is providing you with the best service because we have years of experience in this field.
Luxuriate In The Beauty Of Your Home With Us!
Looking for top-quality masonry repair services in NYC? Look no further than Sardar Restoration Corp! With our unmatched expertise and meticulous attention to detail, we're here to restore the beauty and durability of your home or business. From small repairs to extensive renovations, our skilled team is ready to tackle any project with confidence. Trust us for affordable prices without compromising on quality. Experience peace of mind knowing that your property is in the hands of the best masonry restoration experts in New York City. Contact us today!
Luxurious Masonry Repair Services
Transform your space with the expertise of Sardar Restoration Corp, NYC's premier masonry repair service. Whether it's a residential or commercial project, our skilled team is here to revitalize your property's aesthetics and structural integrity. From crumbling walls to worn-out facades, we deliver top-notch craftsmanship at competitive prices. Trust in our reliable services for all your restoration needs in NYC.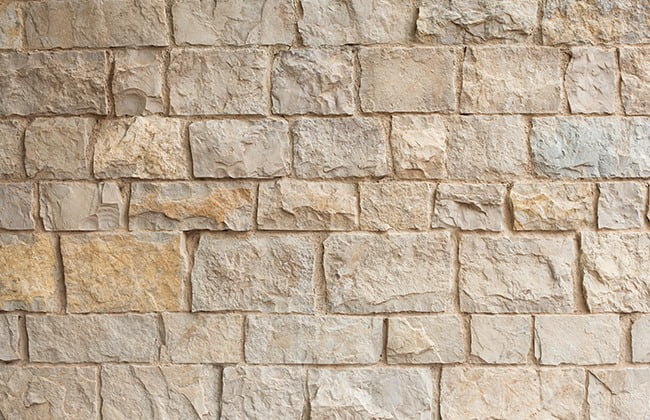 Dive into the realm of stone masonry. Learn about 'what is stone masonry,' techniques, evolution, and its enduring significance.
Read More
Sardar Restoration Corp is a Masonry Repair Services NYC firm that offers masonry restoration services and repair for both residential and commercial properties. Contact us today to see the difference our professional service can make.