Masonry Repair Work Near me NYC
Masonry Repair Work Cost NYC
Expert Masonry Repair Work NYC
The Best Masonry Repair Work in NYC – At Your Service! Make sure to get the best restoration services in town by choosing us.
Get the Masonry Repair Work You Need
Looking for top-notch masonry repair work in NYC? Look no further than Sardar Restoration Corp! With years of experience and a team of skilled professionals, we are your go-to experts for all your restoration needs. Whether it's your home or business that requires our services, we deliver exceptional results at an affordable cost. Don't settle for anything less than the best – choose Sardar Restoration Corp today and restore your property to its former glory with confidence! Contact us now for unparalleled masonry repair work near you in NYC.
Top Masonry Repair Work in NYC
Sardar Restoration Corp is a masonry repair work company based in New York City. We provide our services to both residential and commercial customers. We have been in business for over 25 years and have gained a reputation as one of the best masonry repair work companies in NYC.
We offer a wide range of services including masonry repair work, brickwork restoration, stone restoration, and concrete repairs. We also offer a wide range of maintenance services to keep your property looking its best. If you require masonry repair work or any other type of restoration work, please contact us today!
Trusted Masonry Repair Experts
Sardar Restoration Corp, your trusted partner in Masonry Repair Work in NYC! With unparalleled expertise and attention to detail, we offer top-notch restoration services for both residential and commercial properties. Experience the ultimate transformation as our skilled team revitalizes your space with precision craftsmanship. From repairing crumbling brickwork to enhancing structural integrity, trust us to deliver exceptional results that will leave you amazed. Discover cost-effective solutions tailored to meet your specific needs today! Choose Sardar Restoration Corp and witness the true beauty of your home or business reemerge!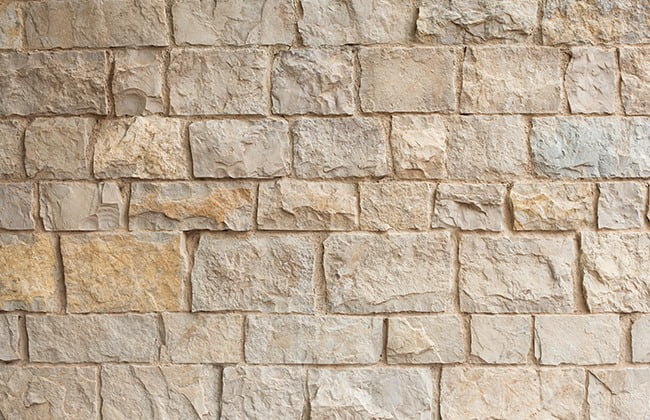 Dive into the realm of stone masonry. Learn about 'what is stone masonry,' techniques, evolution, and its enduring significance.
Read More
Sardar Restoration Corp offers affordable masonry repair work in NYC. We are experts in our field and can help you restore your property to its original condition.