Masonry Repair Work Near me
Expert Masonry Repair Work
Get the Professional Masonry Repair You Need, Right Here In New York City. We are the best and most affordable masonry repair service provider in New York.
We Restore Your Property With Professional Care
Sardar Restoration Corp: Your Trusted Masonry Repair Experts in New York! Whether it's your home or business, we provide top-notch masonry repair services near you. Our team of skilled professionals ensures your property stands strong and beautiful for years to come. Discover affordable masonry repair work costs without compromising on quality. Choose Sardar Restoration Corp today!
Rebuild Your Home With Us
Sardar Restoration Corp is a family owned and operated business specializing in all types of masonry repair work. We have been serving the New York area for over 25 years and have the experience and expertise to handle any size job.
We take pride in our work and are committed to providing our customers with the highest quality service possible. We offer a wide range of services including brickwork, stone work, concrete work, and more. If you are in need of any type of masonry repair work, please do not hesitate to contact us. We would be more than happy to provide you with a free estimate.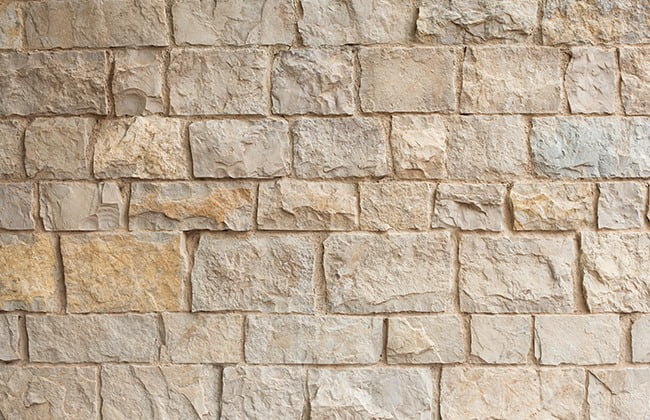 Dive into the realm of stone masonry. Learn about 'what is stone masonry,' techniques, evolution, and its enduring significance.
Read More
Sardar Restoration Corp is a masonry repair work company. We help people with their home and business restoration needs in New York. We have been in business for over 25 years and have helped thousands of people with our services.