Masonry Wall Repair Near me
Top-notch Masonry Wall Repair
Sardar Restoration Corp has been New York's One-Stop Solution For Masonry Wall Repair for the past 25 years. Contact us for a free estimate on your masonry wall repair today!
Get the Best Masonry Wall Repair Services
Sardar Restoration Corp – Your Trusted Masonry Wall Repair Experts in New York! Transforming homes and businesses with our exceptional restoration services. Experience top-notch craftsmanship and attention to detail at an unbeatable cost. Trust the experts who deliver excellence, choose Sardar Restoration Corp!
Restore Your Home and Business
Masonry wall repair is an important part of keeping your home in good condition. Sardar Restoration Corp can help you repair any masonry damage quickly and affordably. Get a free quote by clicking this button.
Get the Best Masonry Wall Repair
Sardar Restoration Corp – Your Trusted Masonry Wall Repair Experts in New York. Our team of skilled professionals specializes in restoring the beauty and integrity of residential and commercial properties throughout New York. With our years of experience, we have perfected the art of masonry wall repair, ensuring that your home or business will receive nothing but the highest quality craftsmanship. From minor cracks to major structural damage, we tackle every challenge with the utmost precision and expertise. At Sardar Restoration Corp, we understand that each project is unique. That's why our dedicated team works closely with you to assess your specific requirements and deliver tailored solutions within your budget.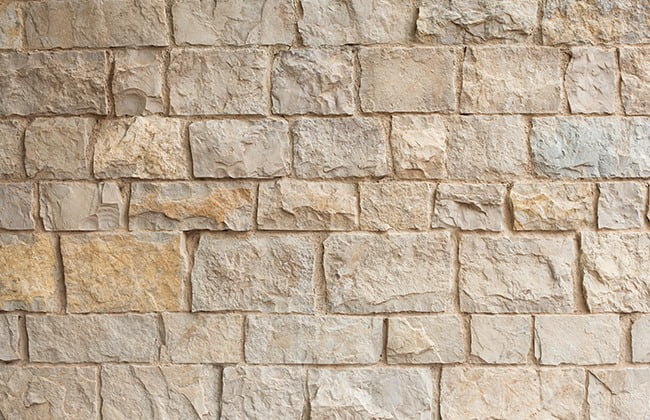 Dive into the realm of stone masonry. Learn about 'what is stone masonry,' techniques, evolution, and its enduring significance.
Read More
Rest assured, our cost-effective services never compromise on excellence. Choosing us means choosing reliability, efficiency, and exceptional customer service. We take pride in completing projects promptly without ever compromising on quality.