Repairing Mortar Joints in Brick
Repairing Mortar Joints Near me
Top Repairing Mortar Joints
Sardar restoration corp provides expert services for repairing mortar joints in brick.
The Sardar Restoration Corp is a repairing mortar joints expert that offers services near you. With years of experience in the industry, they have the skills and knowledge to provide the best possible service to our clients. Book your appointment right away!
Specialists in Repairing Mortar Joints
Sardar Restoration Corp is a specialist in repairing mortar joints with years of experience and a passion for the craft. We specialize in all aspects of brickwork, from repair and restoration to new construction.
Sardar Restoration Corp deals in all types of repair and renovation work. Mortar joints can be found in most buildings, old or new, from large churches to small residential houses. Although this material is tough, it is also vulnerable to damage that could lead to disaster. The company has been in operation for over two decades with a great track record and a wide range of satisfied customers.
Get the Best Services at Affordable Prices
Looking for a top-notch repairing mortar joints expert near you in NYC? Look no further than Sardar Restoration Corp! We are a trusted and reliable company specializing in both residential and commercial projects. With our team of skilled professionals, we deliver the best-in-class repairing solutions that not only enhance the beauty of your property but also withstand the test of time. Whether you need repairs, renovations, or new installations, we've got you covered.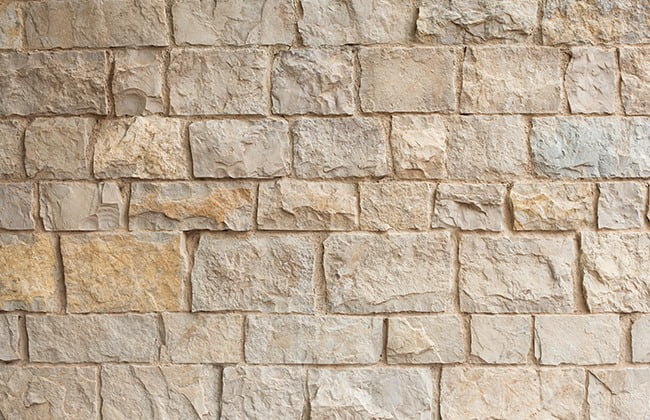 Dive into the realm of stone masonry. Learn about 'what is stone masonry,' techniques, evolution, and its enduring significance.
Read More
Experience quality craftsmanship at affordable prices with Sardar Restoration Corp – your go-to choice for all your brickwork needs! Call now and book your appointment immediately.