Residential Masonry Repair
Residential Masonry Repair Contractor
Residential Masonry Repair Cost
Residential Masonry Repair Specialist
Get the Best Masonry Repair Services in New York from Sardar Restoration Corp, we restore the structures of your home or business. Contact us for a free quote. We are the NO ONE residential masonry repair contractor of NYC, BRONX, MANHATTAN, and QUEENS.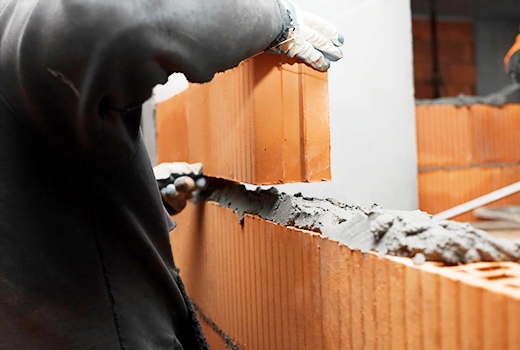 Professional Masonry Repair You Need
Looking for expert residential masonry repair services in New York? Look no further than Sardar Restoration Corp! As a specialist and contractor in the field, we offer top-quality repairs at an affordable cost. Trust us to restore your home or business with confidence and precision – contact us today!
Top Residential Masonry Repair Contractor!
Looking for top-tier residential masonry repair services in New York? Trust Sardar Restoration Corp, your go-to specialist for all things related to restoring the beauty and functionality of your property. With our expertise and unwavering commitment to quality craftsmanship, we'll deliver outstanding results that will exceed your expectations. Contact us today and discover how we can make your home or business shine like never before!
Restore your property with the top masonry contractor in NYC. Sardar restoration has been in the business for the past several decades. Call us now for a booking.