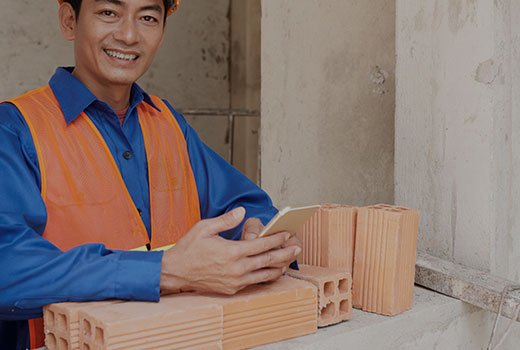 Stone Masonry Contractors NYC
Stone Masonry Contractors Near me NYC
Top Stone Masonry Contractors NYC
Top Stone Masonry Contractors NYC
Sardar restoration corp is one of the leading stone masonry contractors in NYC. With so much positive feedback and high awards, we are the only choice when someone wants restoration service in NYC.
Our skilled team is dedicated to reviving the beauty and integrity of your property through our top-notch restoration services. With unwavering confidence and precision, we will meticulously repair and restore your property, ensuring durability that lasts for years to come. Trust Sardar Restoration Corp to bring back the charm and strength of your building – because excellence is what New York deserves!
Book your appointment right away and restore your property to its original glory with us!