Stone Masonry Repair Near me NYC
Stone Masonry Repair Cost NYC
Expert Stone Masonry Repair NYC
Experienced Stone Masonry Repair to Restore Your Home and Business in NYC. Contact Sardar Restoration Corp for the most accurate estimates.
Superior Quality Stone Masonry Repair in NYC
Experience exceptional craftsmanship and attention to detail as we bring new life to your home or business.
Best Stone Masonry Repair Company
Are you seeking exceptional stone masonry repair services in the vibrant city of New York? Look no further than Sardar Restoration Corp! As a renowned and reliable company, we specialize in restoring the beauty and strength of your homes and businesses through our expert craftsmanship. With a dedicated team of skilled professionals, we offer top-notch stone masonry repairs that will leave your property looking impeccable. Trust us to deliver outstanding results at competitive prices, ensuring your satisfaction is guaranteed. Contact us today for cost-effective solutions tailored to meet all your restoration needs!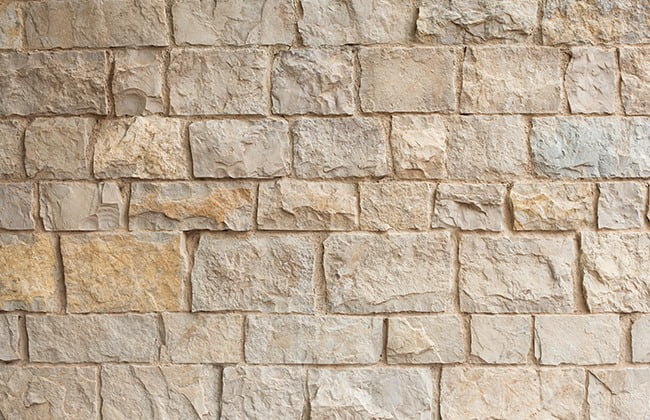 Dive into the realm of stone masonry. Learn about 'what is stone masonry,' techniques, evolution, and its enduring significance.
Read More
Sardar Restoration Corp offers a wide range of stone masonry repair services in NYC. We have been in business for over 25 years and have successfully completed thousands of projects.