Wall Contractor Near Me in NYC
Best Wall Contractor in NYC
Since 25 years ago, we have been NYC's leading wall contractor. We are your best option if you're looking for a wall contractor near me in NYC, a reasonably-priced wall constructor in New York City. Call us right away for professional property restoration.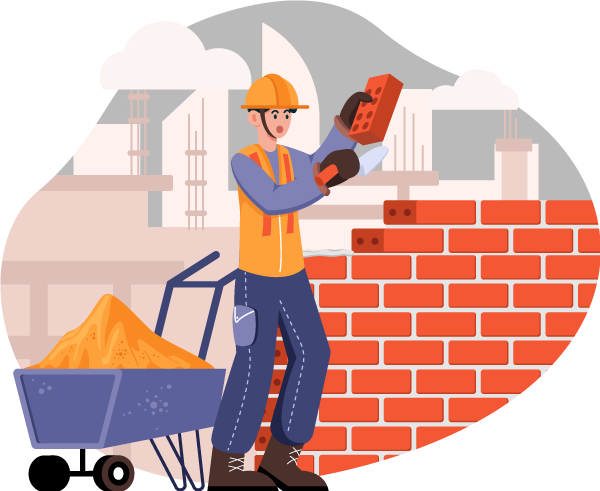 Get Professional Property Restoration
Looking for the best property restoration services in New York City? Look no further than Sardar Restoration Corp! Our team of expert wall contractors will provide you with top-notch service at an affordable price. We're confident that we can meet all your needs and exceed your expectations, so give us a call today to schedule your appointment!
When you are in need of a professional to rejuvenate your home or business premises, contact Sardar Restoration Corp. We can fix any physical damage, no matter how big or small, and make your property look like new.
Book your appointment now and our expert will provide you with a free estimated quotation for your project. Click the button below!
Get the Expert Wall Contractor You Need in NYC
If you want to find an affordable and best wall contractor in NYC then call us right away and book your appointment. Our team of experts is here to restore your property to its former glory. Whether it's your home or business, we have the skills and experience to get the job done right. Don't wait any longer – call us today for professional property restoration services you can trust!
For over three decades, Sardar Restoration Corp has been providing expert services as a wall contractor in NYC. book your appointment now and restore your place.