Brick Cleaning Contractor NYC
Brick Cleaning Contractor Near me NYC
Brick Cleaning Contractor in NYC
Brick Cleaning Contractor NYC
Restore Your Home and Business with Sardar Restoration Corp. Get your bricks cleaned with the best and most affordable brick cleaning service in NYC.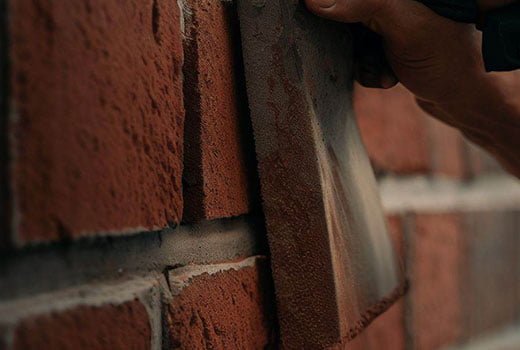 Unlock The Hidden Beauty Of Your Property
Looking for a reliable and experienced Brick Cleaning Contractor in NYC? Look no further than Sardar Restoration Corp! Our team of experts is committed to delivering top-of-the-line restoration services for your home or business. We specialize in brick cleaning and are dedicated to restoring your property's beauty, one brick at a time. Trust us to give you the best possible results with our proven techniques and state-of-the-art equipment. Contact us today for all your restoration needs!
Sardar Restoration provides a free, no-obligation quote for all our services. Simply fill out our online form or give us a call, and we'll get back to you as soon as possible.
Once you have approved the quote, we will schedule a time to come and clean your bricks.
Relax and Enjoy Your Newly Cleaned Bricks
Our team of experts will take care of everything, leaving you with beautiful, clean bricks.
Expert Brick Cleaning Contractor in NYC
Looking for top-quality brick cleaning and restoration services in NYC? Look no further than Sardar Restoration Corp! With years of experience and a commitment to excellence, we are your go-to source for all your brick restoration needs. Whether you need help with a home or business project, we have the skills and expertise to get the job done right. So why wait? Contact us today to learn more about our services and see how we can help transform your space into something truly spectacular!
We are a Brick Cleaning Contractor in NYC that specializes in Commercial and Residential Restoration Services. We are dedicated to providing you with the most reliable and affordable service for your brick cleaning needs in New York City. Licensed, Insured, Certified.