Construction Services in New York, New York City and NYC
Brick Pointing Company in NYC, Bronx, Brooklyn and Manhattan
Concrete Sidewalk Companies in NYC, Queens, Brooklyn and NY
Stucco Company in NYC, Westchester, Manhattan and Brooklyn
Roofing Company in NYC, Bronx, Queens, Brooklyn and Manhattan
Pressure Washing Company in NYC, Manhattan and Westchester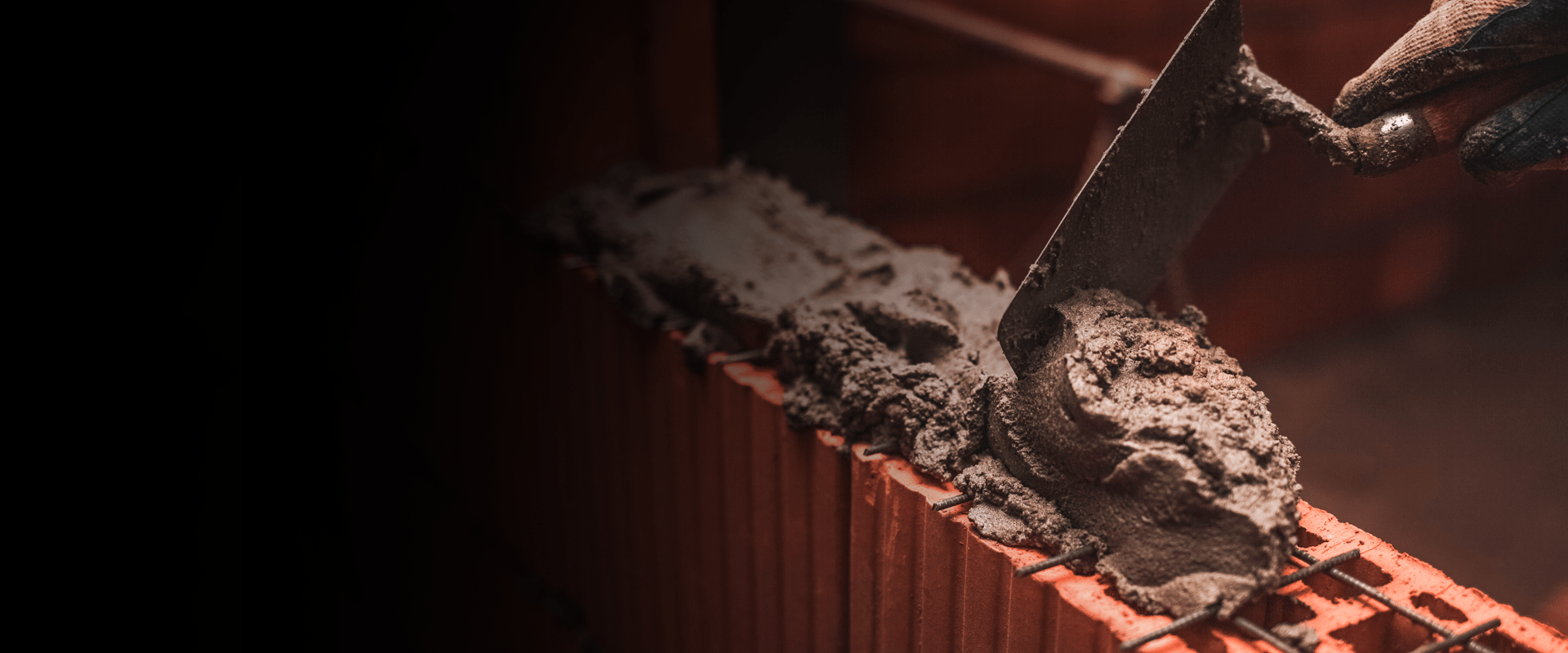 Get the Quality Masonry
Work

You Deserve!
With Sardar Restoration Corp
Sardar Restoration Corp a reputable brick pointing company in NYC provides the best brick pointing specialists in the city. "Building Structural Integrity with Years of Experience is our motto.

Call Now
Professional Concrete
Sidewalk

Services in NYC!
Ranked No.1
Sardar Restoration Corp is a top concrete sidewalk contractor in NYC. If you require a Concrete Sidewalk Repair and installation services in NYC, be sure you reach out to us.
Call Now
Get Superior Chimney
Tuckpointing

Services in NYC
Trusted Contractor
Trust the Experts at Sardar Restoration Corp for Flawless Chimney Tuckpointing in NYC. To get top-notch construction services for your space, call us immediately.
Call Now
A Free Quotation For Your Construction
Our exclusive offer includes a free estimated quotation without any hidden charges. We are confident that our experienced team will provide you with the best possible construction services.
On our team, we have experts for every type of building project.
Get quality construction at pocket-friendly rates.
We offer a free visit to your location.
Three Decades of Experience
About Sardar Restoration Corp!
Sardar Restoration Corporation is a full-service restoration company specializing in the repair and restoration of both residential and commercial properties. We are based in New York City and have been serving the five boroughs for over 20+ years. We are a family-owned and operated business, and we take pride in our reputation for quality workmanship, honesty, and integrity. We are fully licensed and insured, and all of our work is guaranteed.
We Offer Best Quote in All 6 Boroughs of New York
New York City, NY | Queens, NY | The Bronx, NY | Westchester, NY | Manhattan, NY | Brooklyn, NY
Joe O.
I interviewed Sardar Restoration Corp and they were able to fix some of my problems that I was having in my kitchen. The repairs were done quickly, and the workers were very polite."
Bela Bill Crist
Sardar Restoration Corp is the best construction company I have ever worked with. They offer a wide range of services and always deliver high quality results. From brick pointing to concrete sidewalk repair, they have done it all for me and my customers in Brooklyn."
Hania Shayan
I recently used Sardar Restoration Corp for my brick pointing project in Brooklyn and I couldn't be happier with the results. The team was incredibly professional, knowledgeable, and reliable throughout the entire process. My property now looks better than ever thanks to their expertise!"
Shayan Ali
I wanted to take the time to thank Sardar Restoration Corp for their exemplary work on our concrete sidewalk repair project. Their team was professional, efficient, and knowledgeable every step of the way. They completed the job promptly and with excellent quality control."
Hina Kamal
"Sardar Restoration Corp. is an excellent construction company! I recently hired them to repair my concrete sidewalk and they did a great job. The result was better than I expected and the team was always responsive and professional throughout the entire process."
Zack West
"I highly recommend Sardar Restoration Corp for any construction services in Manhattan. They are professional, efficient, and provide great quality work. The team is knowledgeable and experienced in brick pointing, concrete sidewalk repair, and many other construction services. We had a wonderful experience working with them."
Nick Thompson
"I recently had Sardar Restoration Corp do some work on my home. They were incredibly efficient, courteous, and professional. Their attention to detail was remarkable and I am extremely pleased with the results. I would highly recommend their services."
Olivia West
I recently had the pleasure of using Sardar Restoration Corp to repair some damaged sidewalks in my neighborhood. They were incredibly professional and knowledgeable and did an amazing job with the repairs. I am very pleased with their service and would highly recommend them for any construction needs."
More Than 1000 Completed Projects Are Represented in Our Large Portfolio
Residential and Commercial Buildings, Industrial Structures & Other Projects Make Up Our Extensive Project List