Brick Wall Renovation NYC
Brick Wall Renovation Cost NYC
Brick Wall Renovation Contractor NYC
Brick Wall Renovation Contractor NYC
Sardar restoration corp is atop brick wall renovation contractor in NYC.
Let the Professionals Renew Your Brick Wall
Looking for reliable and affordable Brick Wall Renovation in NYC? Look no further than Sardar Restoration Corp! Our experienced contractors specialize in restoring residential and commercial brick walls to their former glory. With competitive pricing, exceptional quality workmanship, and a commitment to customer satisfaction, we're the go-to choice for all your brick wall renovation needs. Contact us today for a free estimate!
Expert Brick Wall Renovation in NYC
The brick wall is a common feature of New York City, but when it is in need of repair, or just needs a refresh, there are many choices. We are NYC Brick Wall Restoration company, offers a wide range of services including re-pointing, masonry restoration, bricks and mortar removal. Our team is well trained to provide professional and reliable service in the required time frame with competitive prices.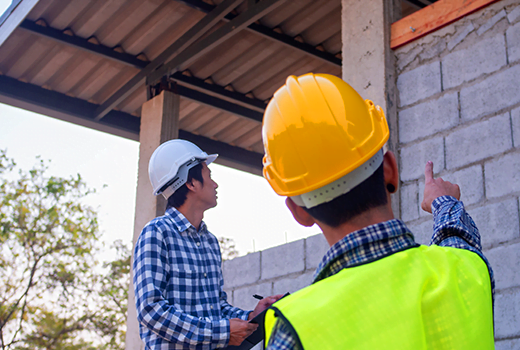 Brick Wall Renovation NYC at Affordable Prices
From crumbling facades to unsightly cracks, Sardar Restoration Corp is the ultimate solution for Brick Wall Renovation in NYC. Our expert contractors use top-of-the-line materials and techniques to restore your property's exterior with precision and care. Whether you're a homeowner or business owner, we have the skills and expertise to handle any job, big or small. Don't let a damaged brick wall drag down your property value – trust Sardar Restoration Corp for all your Brick Wall Renovation needs in NYC!
Sardar Restoration Corp is a brick wall renovation contractor based in NYC. With over 25 years of experience, we specialize in constructing and repairing brick walls of all sizes and shapes.