Masonry Repair Services Near me
Masonry Repair Services Cost
Top Masonry Repair Services
Trustworthy Masonry Repair Services in New York – Sardar Restoration Corp provides high-quality masonry repair services to the New York City area. Book your appointment right away and your free estimated quotation!
Get Professional Masonry Repair Services
Looking for top-notch masonry repair services in New York? Look no further than Sardar Restoration Corp! With our unmatched expertise and attention to detail, we deliver exceptional restoration solutions tailor-made for your home or business. Whether it's a small repair or a large-scale project, our skilled team is committed to providing the highest quality craftsmanship at competitive prices. Trust us to bring back the charm and elegance of your property with our reliable and cost-effective masonry repair services. Contact us today for a quote and witness the transformation firsthand!
Why Choose Sardar for Your Property?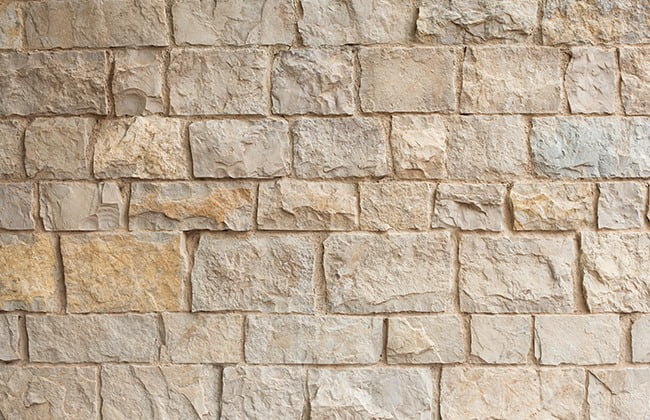 Dive into the realm of stone masonry. Learn about 'what is stone masonry,' techniques, evolution, and its enduring significance.
Read More
From residential homes to commercial establishments, our skilled team is here to revitalize your property with precision and finesse. With affordable rates tailored to meet every budget.