Masonry Repair Specialist NYC
Best Masonry Repair Specialist NYC
Masonry Repair Specialist Near me in NYC
Masonry Repair Specialist in NYC
We restore brick, block, natural stone, and cement structures. We are the #1 rated masonry repair specialist in NYC. In comparison to our rivals, our work is exceptional. Don't pay anything to receive your estimated quotation from us.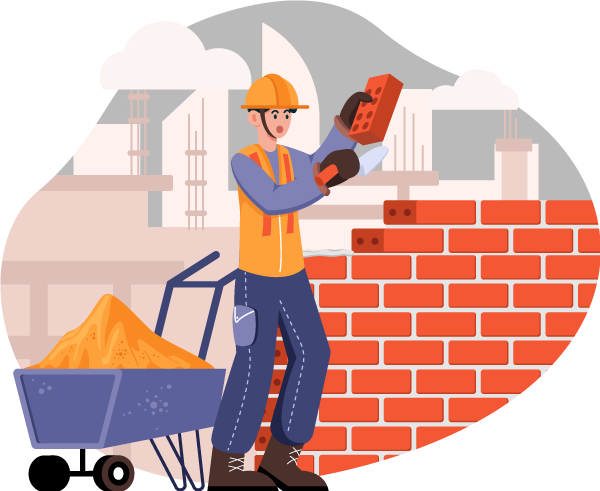 Most Inexpensive Masonry Repair Specialists
We can match your needs whether it is residential or commercial and we have a top-class service that comes with unmatched prices. We are a full-service masonry firm with expertise in all facets of masonry. From minor household repairs to major commercial ones, we have worked on all sorts of projects. We can do any work, regardless of its size!
Specialists for Your Home or Business
Get Professional Masonry Repair Services for Your NYC Home or Business. We are a trustworthy company of restoration services in NYC.
If you require any masonry services, please do not hesitate to contact us. We would be more than happy to provide you with a free estimate. Thank you for your time and we look forward to hearing from you soon!
Repair Specialist at Affordable Prices
Sardar Restoration Corp is a top masonry repair specialist in NYC. We provide the best masonry pointing in NYC. Our masonry pointing NYC cost is inexpensive. We are a family-owned business with over 25 years of experience in the industry. We are committed to providing our customers with the highest quality workmanship and customer service.
We are a full-service masonry company specializing in all aspects of masonry including brickwork, stonework, concrete work, waterproofing, and more. We have worked on projects of all sizes, from small residential repairs to large commercial projects. No job is too big or too small for us!