Masonry Restoration Specialist
Masonry Restoration Specialist
If you are in NYC and want to renovate your property now? Then Sardar restoration corp is here to assist you. We are the best masonry restoration contractor in NYC. trust us and call us directly.
Need Masonry Restoration Services?
At Sardar Restoration Corp, we want to provide the best quality of work at an affordable price. We specialize in all types of masonry restoration and always go the extra mile to meet your needs. We are experienced, licensed, and insured professionals who are dedicated to providing excellent services all the time. You can trust us with any brickwork project because we deliver exceptional workmanship every time.
Get Trusted Services Now!
Sardar Restoration Corp – Your Trusted Masonry Restoration Specialist in NYC! From residential to commercial properties, we are the go-to experts for all your masonry restoration needs. With exceptional craftsmanship and attention to detail, our dedicated team delivers top-notch results every time. Say goodbye to cracked bricks, deteriorating facades, and crumbling chimneys as we restore your property's charm and value.
Structure Last for Generations
Our Masonry Restoration Services Will Make Your Structure Last For Generations. Experience the quality you deserve at an unbeatable price with Sardar Restoration Corp – where excellence meets affordability! Call us now and book your appointment right away!
Sardar Restoration Corp is a masonry restoration contractor with more than 25 years of experience in the field. From chimneys to brick walls, from terra cotta tiles to marble surfaces, we handle damaged masonry restoration projects of any size.
Professional Masonry Restoration Contractor
Sardar Restoration Corp is a top name in the masonry restoration company list of 2023 based in New York City. With over three decades years of experience in both brick and stone restoration. We specialize in the repair of architectural, historic, and decorative masonry, as well as the design and installation or repair of brick and stone pavers.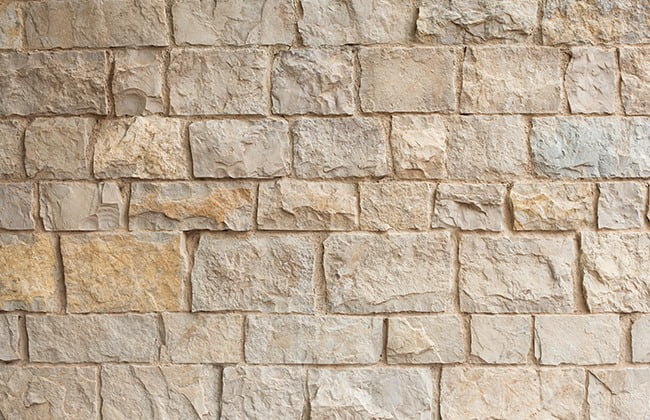 Dive into the realm of stone masonry. Learn about 'what is stone masonry,' techniques, evolution, and its enduring significance.
Read More
Sardar Restoration Corp. provides quality Masonry Restoration services in New York City for both residential and commercial properties. Sardar Restoration Corp offers a variety of services including brick pointing, new mortar joints, structural marble and granite restoration, siding replacement, and more.