Brick Facade Repair Near me
Brick Facade Repair Contractor
Brick Facade Repair Contractor
Top brick façade repair specialists are available throughout NYC from Sardar Restoration Corp. We are masters in brick pointing, tuckpointing, and all other construction-related work by FISP guidelines.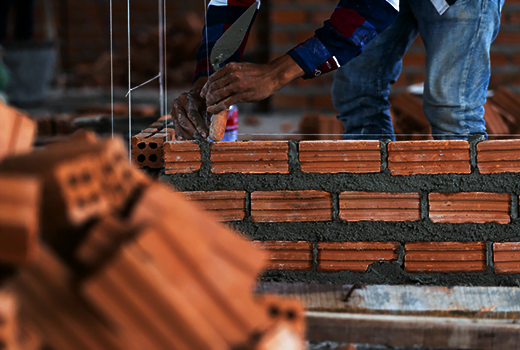 Our Easy-working Methodology
The NO.1 brick Façade Repair Contractor
Restoration Services That Won't Break the Bank
Sardar restoration corp is providing great masonry services in the Bronx, Brooklyn, Queens, and New York City. Our team of experts provides top-notch brick façade repair services for both residential and commercial properties. With our affordable pricing, you can trust that we'll get the job done right without breaking the bank. Say goodbye to cracked and damaged bricks – choose Sardar Restoration Corp for all your repointing needs!
Sardar restoration Corp is providing restoration services for the past three decades. We are committed to delivering top-quality work at reasonable prices.