Get your brick veneer done under expert supervision!
Quality Brick Veneer Restoration in NYC
Transform your space with the timeless elegance of brick veneer from Sardar Restoration Corp. Our expert team brings you top-quality, affordable solutions that effortlessly enhance any residential or commercial property in NYC. Discover the perfect balance of style and durability, as we offer cost-effective options tailored to your unique needs. Trust our skilled professionals to deliver stunning results and elevate your space with confidence. Find the finest brick veneer near you – contact us today!
Get the Brick Veneer You Need
Sardar Restoration Corp is your trusted source for top-quality, cost-effective brick veneer solutions.
Whether you're a residential homeowner or a commercial business owner, our skilled team ensures impeccable results that will leave you in awe. Discover the charm and durability of brick veneer near you today!
Looking for an affordable, high-quality brick veneer option? Look no further than Sardar Restoration Corp. Our Brick veneer is perfect for any project, big or small. Plus, our experts are always available to answer any questions you may have about related to your restoration.
Are you looking for a way to add some personality and style to your home? Sardar Restoration Corp can help you out. Our prices are very affordable but the results are mindblowing.
Looking for a cost-effective way to improve the look of your home? Sardar Restoration Corp offers Brick veneer at an affordable price. With a variety of colors and styles to choose from, you can find the perfect match for your home.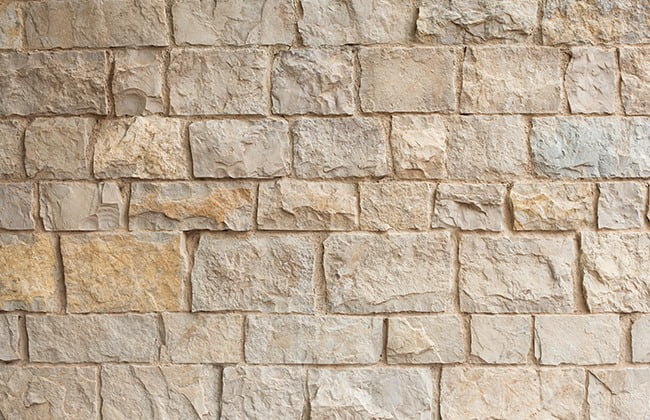 Dive into the realm of stone masonry. Learn about 'what is stone masonry,' techniques, evolution, and its enduring significance.
Read More
Sardar Restoration Corp is The best place to go for brick veneer restoration. They offer the best prices and quality workmanship. Call now and book your appointment with our expert right away.