Expert Repointing Brick Wall
Get the Best and Most Affordable Brick Repointing
Looking for the ultimate brick repointing solution? Sardar Restoration Corp is your go-to specialist for all things restoration. Our team of skilled experts will work tirelessly to ensure that your home or business looks as good as new with our outstanding brick repointing services. With affordable prices and a commitment to quality, we are confident that we can meet all your restoration needs. Contact us today and experience the best-in-class service that you deserve!
Reclaim Your Place With Professional Brick Repointing
Repointing Services
Our team of experts provides top-notch and affordable repointing brick wall services for both homes and businesses. Trust us to restore your building's beauty and strength with our high-quality workmanship. Contact us today to learn more about how we can help you!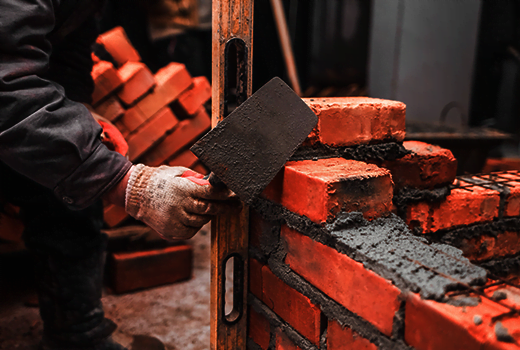 Pocket-friendly
Sardar Restoration Corp offers the best repointing brick services at pocket-friendly prices. With over 25 years of experience, Sardar Restoration Corp is the leading repointing brick specialist. We use only the highest quality materials and techniques to ensure a perfect finish every time.
We provide repointing brick wall services across NYC. our repointing brick cost is affordable to everyone. Call us now to get a free estimated quotation!