Get Affordable Brick Pointing in NYC!
In New York City, Sardar Restoration Corp. is the top brick pointing expert. Our group of skilled brick pointing specialists completes each project quickly and effectively.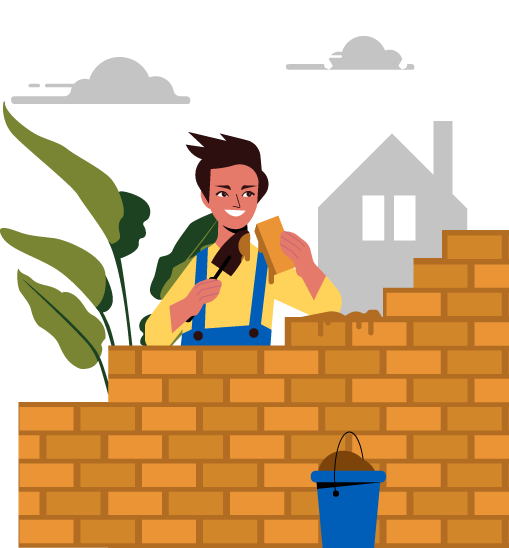 Get Your Brick Pointing
Done Right
For everyone in New York, our brick pointing NYC facilities are the best. We are highly trained and certified experts who will work hard with your budget in mind to make sure that you get the best restoration service. Contact us and get your free estimated quotation before starting the work.
Excellent Brick Pointing in NYC on a
Small Budget
Get Your Home Restored by a
NYC Expert
Sardar Restoration Corporation is a certified brick pointing expert in NYC. Our brick-pointing NYC cost is pocket friendly for every person out there in NYC. We are the best brick pointers in NYC because we use the latest technologies and equipment to get the job done right the first time. We have been in business for over 25 years and have restored hundreds of buildings in NYC.
The top brick pointing firm in NYC helped you rebuild your house and place of business. Our professionals are well qualified to provide just the best results in the shortest amount of time. Dial (917) 355-8556 right now.